WHAT OUR CLIENTS ARE
SAYING
OUR CLIENTS' OPINIONS MATTER
Throughout our 7 years in operations, more than 2 million votes and over than 370 assemblies, miners, teachers, bank executives, nursery school teachers, doctors, merchant sailors, dentists, businessmen, soccer players, pilots, engineers, fair workers, firemen, academics, shareholders, public officials, cooperative members, students, among many other people, have participated in our platforms.
At EVoting, our voters´ and their organizations' opinions are what matter the most.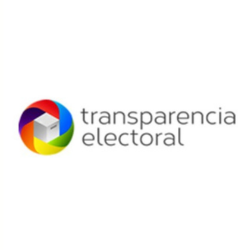 Jesús Delgado
Director of Institutional Development of Electoral Transparency
"We have to open the discussion to talk more precisely, more technically, about the challenges of implementing technology, and also about how, both parties and civil society, can be auditors of the technologies to ensure that they are used correctly."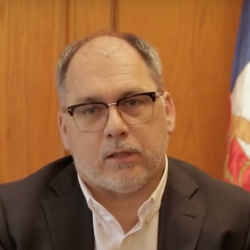 Hernán González Mañes
Director of the Public Employees' Savings Bank (CAEP)
"The company EVoting has given us the guarantee of seriousness, professionalism, and knowledge of the subject."
Isaac Salazar
FIFCO's Legal Manager
"Something that we found quite good about EVoting is quite openness, availability to make adjustments and changes, it is also a system that we consider quite friendly and easy to use."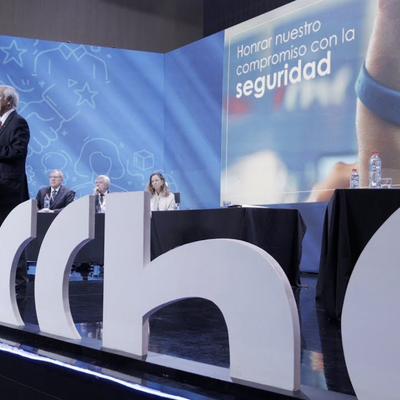 CChC
Chilean Chamber of Construction
"This was a completely successful, reliable and very transparent process for all partners."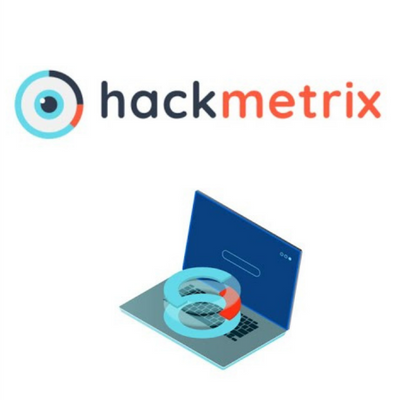 Francisco Canteli
Team Leader Hackmetrix
"EVoting cares about security and performs all the necessary tests."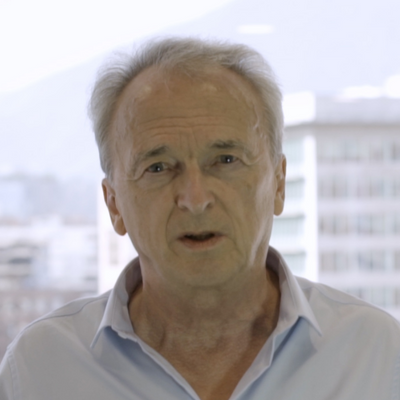 Claude Peuch
President of the Board of Directors of Inria Chile and Scientific Director of the Inria Foundation
"I am sure that the confidence in EVoting is part of its success."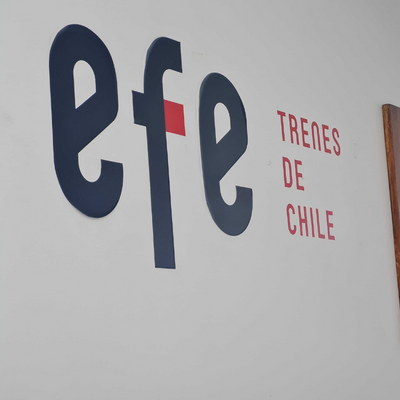 EFE
State Railway Company
"EVoting has made our lives easier, because the process has been much faster. Also, what I like about the page is that it is super friendly."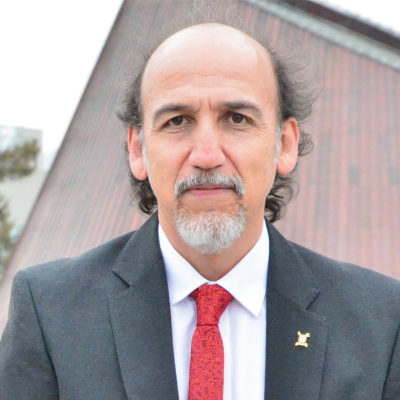 Rodrigo Vidal
Rector of the University of Santiago de Chile
"We have to overcome cultural customs and practices, to combine in the best way the modalities we have today with new technologies, but new technologies are essential."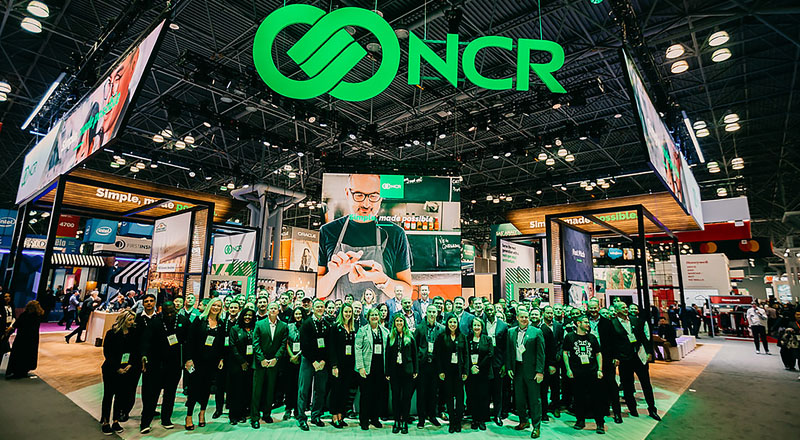 Gabriela Carrasco
Occupational Health and Safety Adviser at NCR Chile
"There was more participation than when it was done in person."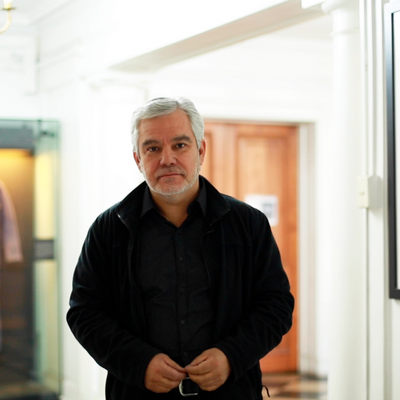 José Pérez Debelli
President of the National Association of Public Employees, ANEF
"I think it is a tool that helps everyone to participate and have that incorporated right, which is what we defend, to be elected."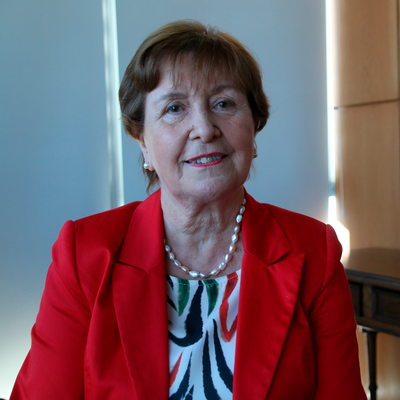 Teresa Lobos
General Secretary of the Universidad Católica de la Santísima Concepción
"EVoting is in the hands of young people and, therefore, very agile and very accessible people to solve any problem (...) I have a good evaluation regarding the people."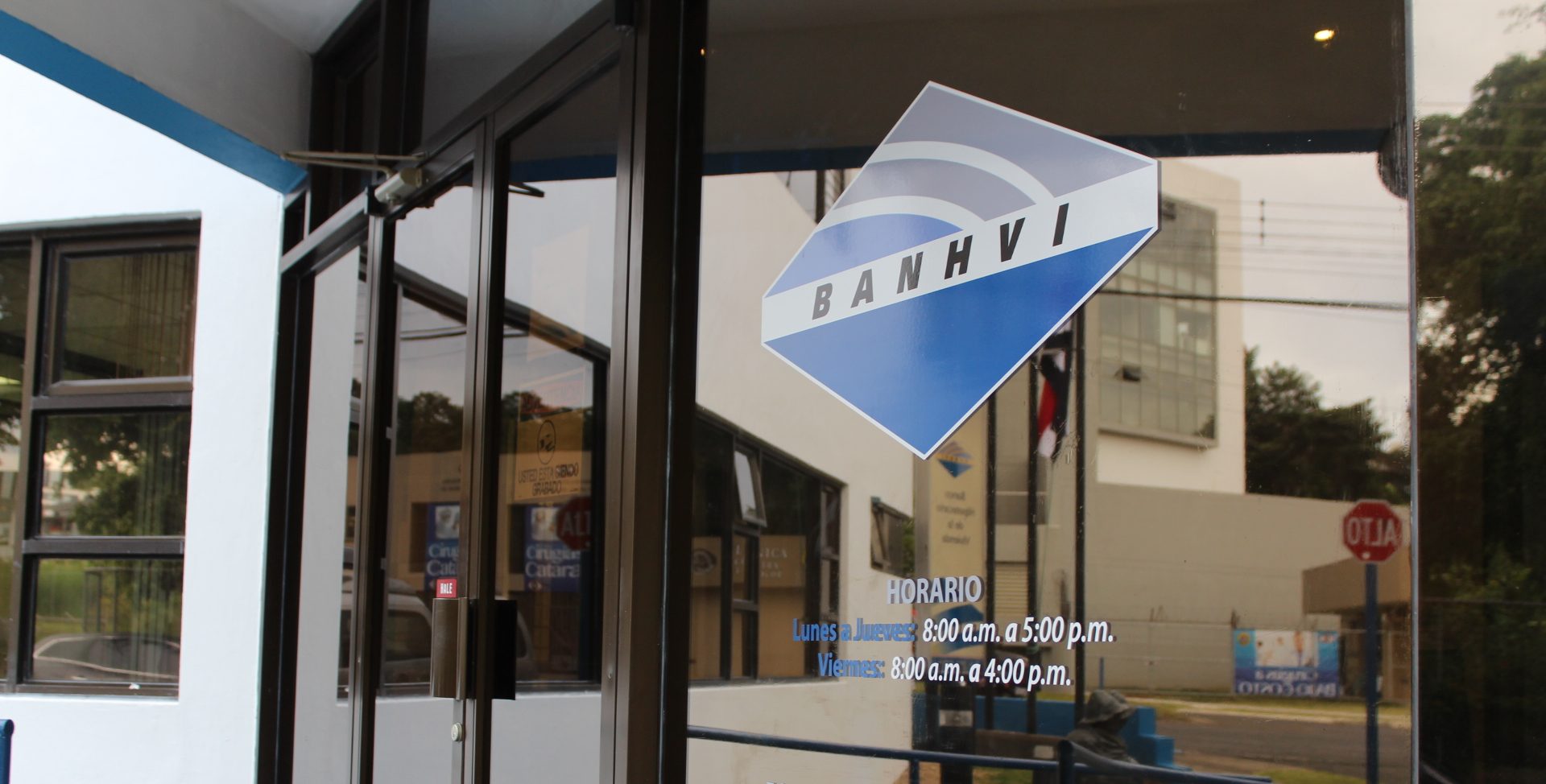 Magaly Logan
Former president of the Association of Employees of Banco Hipotecario de la Vivienda - ASOBANHVI
"We used to have quite a lot of people, between 40 and 50 people, but this time we had around 90, this has been the assembly where we have had more people connected from beginning to end."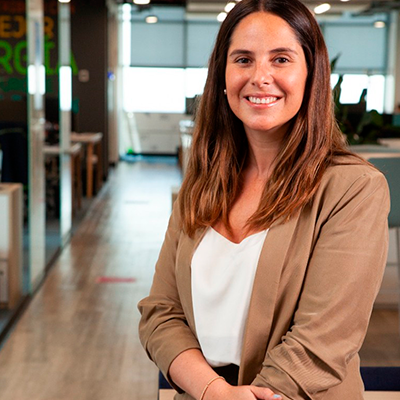 Isidora Zaldívar
Investor Relations Manager Colbún S.A.
"The attention and availability of EVoting's people to solve any doubt is something super remarkable, and also the platform works like clockwork".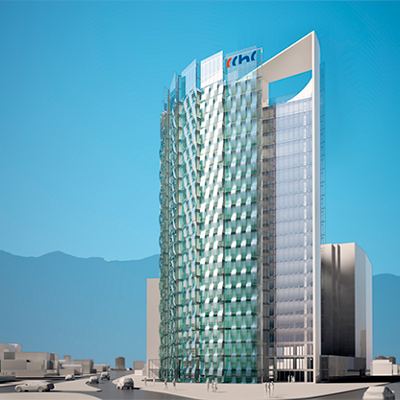 Arturo Zamora
Manager of IT & BI of the CChC
"The partners are very happy with the use of these technologies".
Valentina García
Vice-President of Zone General Practitioners
"Before the existence of electronic voting, we would have never been able to have this level of extension and reach every town in Chile".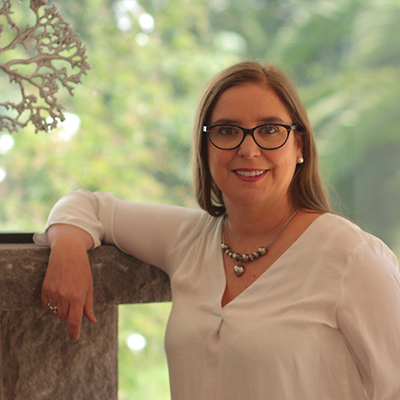 Evangelina Gómez
Executive Director, Ecuadorian Consortium for Social Responsibility (CERES)
"The platform allows us to receive the results almost immediately, which greatly shortens the process of counting the votes and provides transparency".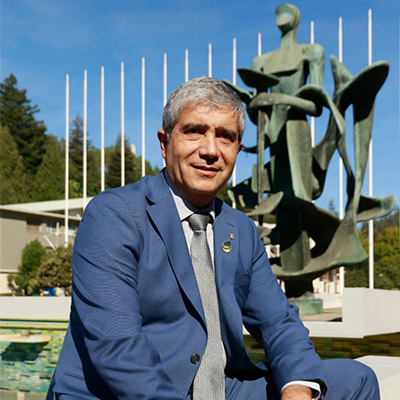 Carlos Saavedra
Re-elected Rector period 2022-0226 Universidad de Concepción
"The integration of face-to-face and electronic processes are the future of voting in our university".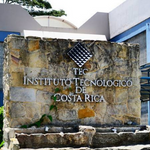 INGRID HERRERA AND TAANNIA ARAYA
PRESIDENT AND SECRETARY OF THE ELECTORAL TRIBUNAL
"Having used an electronic voting solution that was reliable and secure, allowed the court to take that first big step to digital transformation".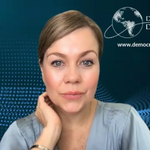 Elaine Ford
DIRECTOR AND FOUNDER OF DEMOCRACIA & DESARROLLO INTERNACIONAL, PERU
"The advance of digital democracy is unstoppable".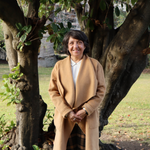 ELISA ARAYA
RECTOR OF THE METROPOLITAN UNIVERSITY OF EDUCATIONAL SCIENCES, CHILE
"In the university environment, it opens the possibility for everyone to be connected and thus have a wide participation, the digital will lead us to direct democracy".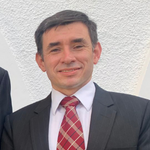 PABLO PALACIOS
COORDINATOR OF INFORMATION SERVICES UNIVERSITY OF CUENCA, ECUADOR
"The process with EVoting was successful, the accompaniment and the tools complied very well, providing guarantees that the results were correct".
JUAN MANUEL ZOLEZZI
RECTOR UNIVERSIDAD DE SANTIAGO, CHILE
"Today we are all fascinated with online services, nobody wants to go back, as a university we had several processes to solve and I believe that with EVoting they were optimally solved".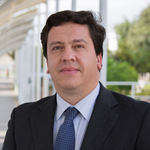 FERNANDO ORELLANA
SECRETARY GENERAL UNIVERSIDAD CATÓLICA DEL NORTE, CHILE
"In most of the elections that we carried out electronically, the level of voting increased a lot, this system has worked very well for us, there has not been any problem in any of the votes we have had with EVoting".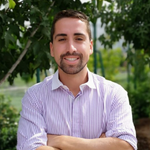 JEREMÍAS REYES
GENERAL COORDINATOR LEADERSHIP AND SOCIAL IMPACT UNIVERSIDAD DEL DESARROLLO, CHILE
"For us it is a relief to have EVoting, to have a secure voting method is really an important weight off our shoulders".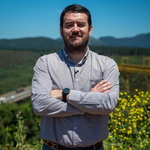 LUCIANO RIVAS
GOVERNOR OF THE ARAUCANÍA REGION, CHILE
"I value the platform, it is easy to access and I think that the fact that it is first validated by the Servel and then goes to the voting, made people value it. The process in general was good".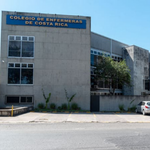 FERNANDO UREÑA
SECRETARY OF THE ELECTORAL TRIBUNAL NURSING COLLEGE COSTA RICA
"We are grateful as part of the electoral tribunal, for giving us back that credibility, thanks to EVoting the confidence has been returned to the collegiate of what the electronic vote is".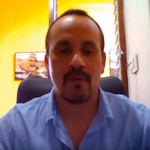 PEDRO ATOCHE
UNITARY UNION OF WORKERS OF APM TERMINAL CALLAO, PERU
"It is the first time we have held an election through electronic voting and the process was perfect, clear and transparent".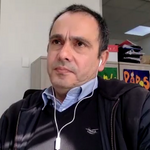 RODRIGO MILLÁN
LOCAL PUBLIC EDUCATION SERVICE VALPARAÍSO (SLEP), CHILE
"We were all widely satisfied, all expectations were met, the service was delivered in an impeccable way and the support you provide is outstanding".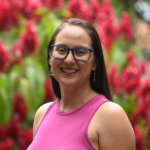 Sara Baccaglio
Head of Information Technology, University of Costa Rica
"In order to choose the platform, an exhaustive review process of different options was carried out, both in the national and international market, with the support of experts in information security from the campus. EVoting was the one that obtained the best qualification in technical aspects".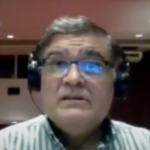 Adrián González
Assistant System Manager of Cooperativa Obrera Ltda. de Consumo y Vivienda, Argentina.
"It was our first experience and we had doubts about how it would turn out. My personal opinion, that of our general management, the board of directors and the council, is that it was really an assembly that was carried out with total normality, that was correct, and well managed by the people of EVoting".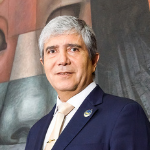 Carlos Saavedra
Rector of the Universidad de Concepción
"It has been a very positive experience, which has allowed us to maintain the continuity of the processes of renewal of democratically elected authorities, through mechanisms that guaranteed the fundamental aspects of an election process, information, secrecy and integrity of the vote".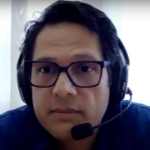 Áxel Ramírez
Manager of Operations, ALB Real Estate Administration, Panama
"There were people who participated who had never participated in a face-to-face assembly before. It was easier to connect and no one had a problem logging in through the EVoting system page".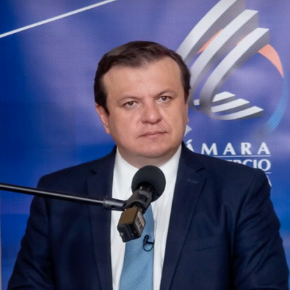 Alonso Elizondo
Director Ejecutivo de la Cámara de Comercio de Costa Rica
"Se transmitió gran seguridad durante la asamblea, lo que se reflejó en buenos resultados. Una plataforma remota permite participar a muchas personas, que normalmente no participan en estas actividades. ¿Por qué? porque hay traslados, hay movimientos, hay que buscar parking, y hacer un montón de diligencias para moverse".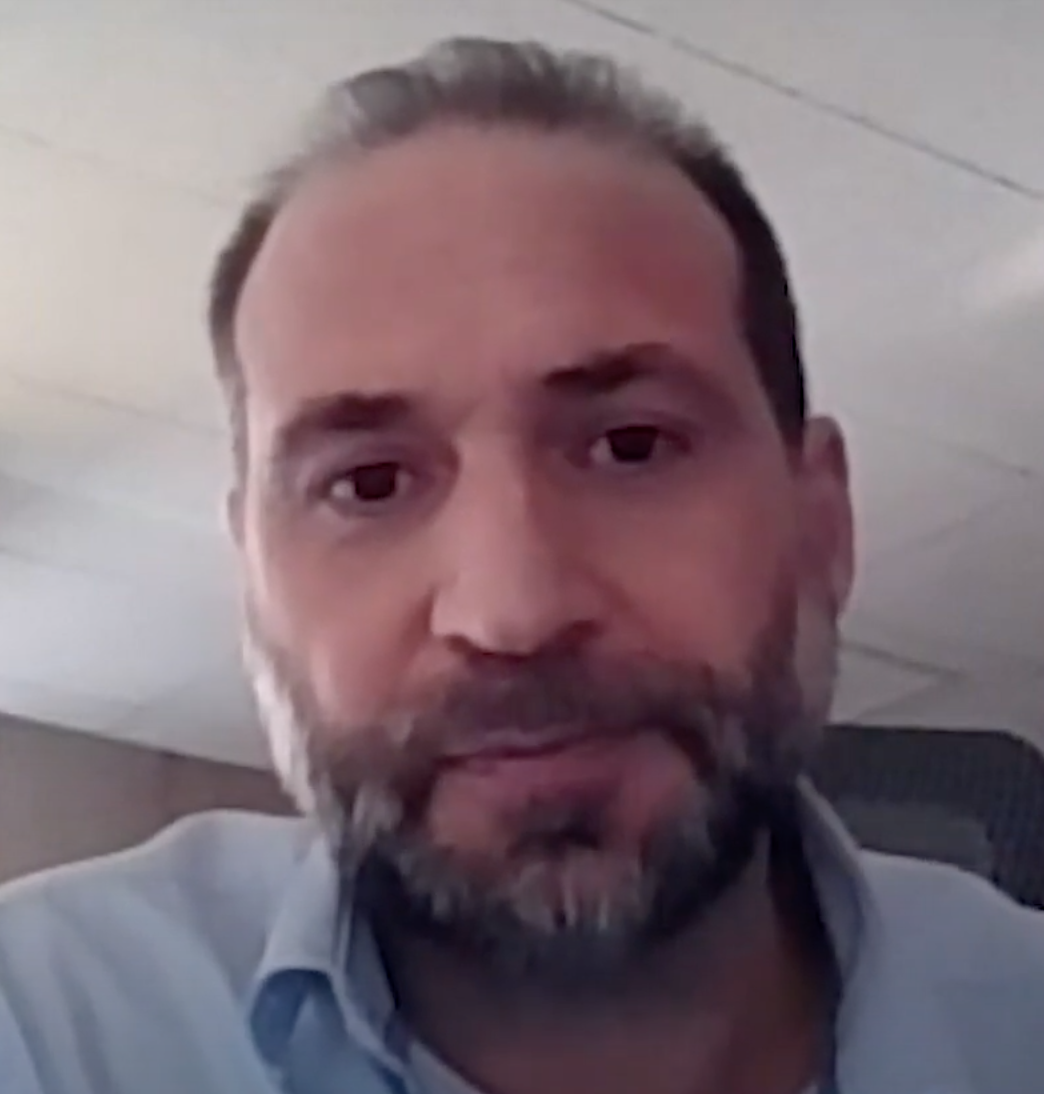 Rafael Palacios
Secretario General de la Sociedad de Fomento Fabril SOFOFA
"La experiencia que tuvimos con la votación electrónica fue muy positiva. Tanto es así, que estamos empezando –pero probablemente va a llegar a destino– una modificación de estatutos que permita que la votación siempre sea por este medio, con independencia del contexto".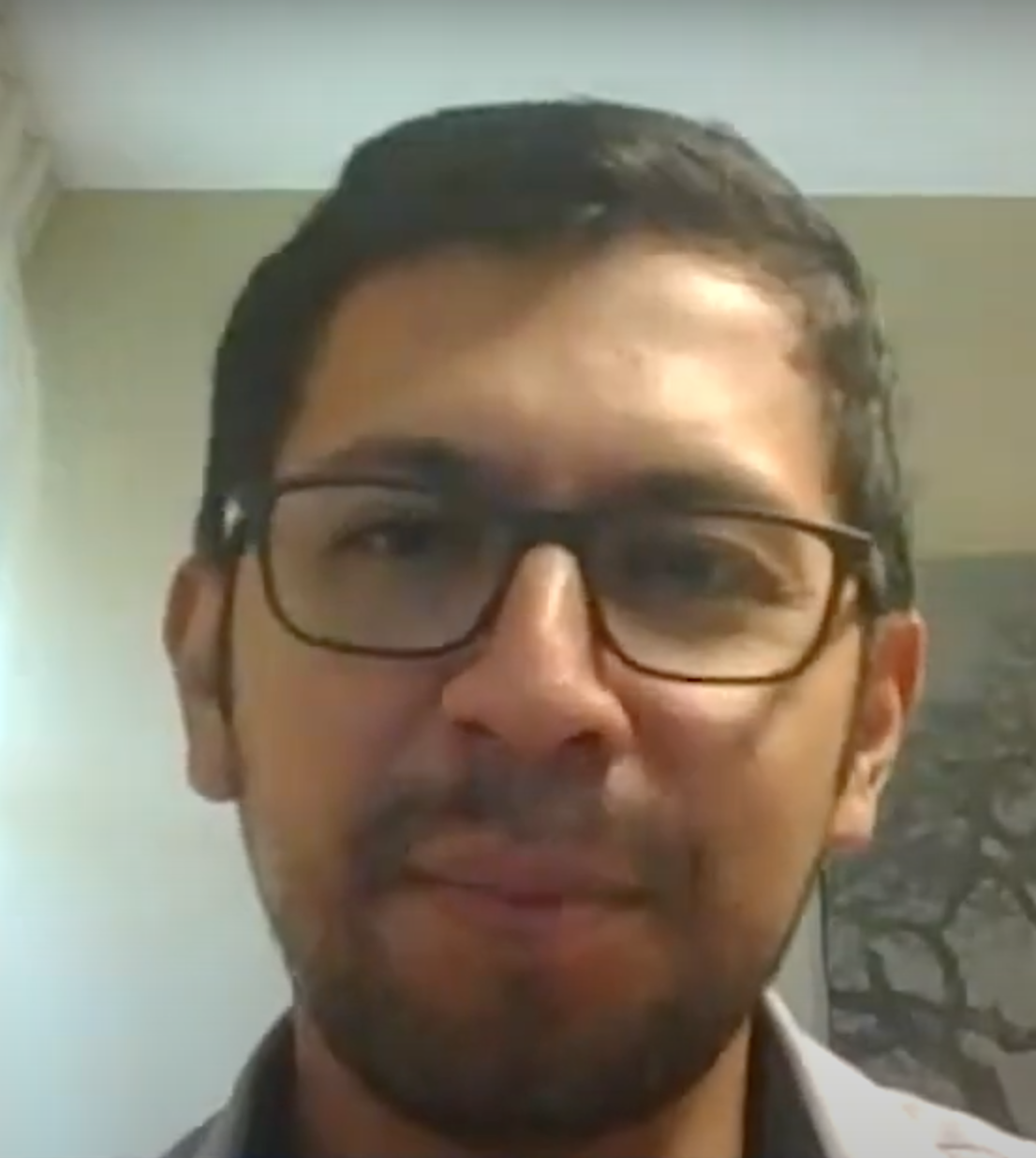 Francisco Brousset
Relacionista Público de La Ibérica, Perú
"Si algo nos ha enseñado la pandemia es que la virtualidad nos apoya mucho con el tema de ahorro de tiempos, de eficacia en procedimientos, como estos de votación, Nos ayuda también en empresas como la nuestra, que tienen sedes en diferentes ciudades. Entonces, yo creo que este sistema de votación virtual no es el futuro, sino el presente y creo que vamos a seguir contando con ello para las votaciones de los próximos años".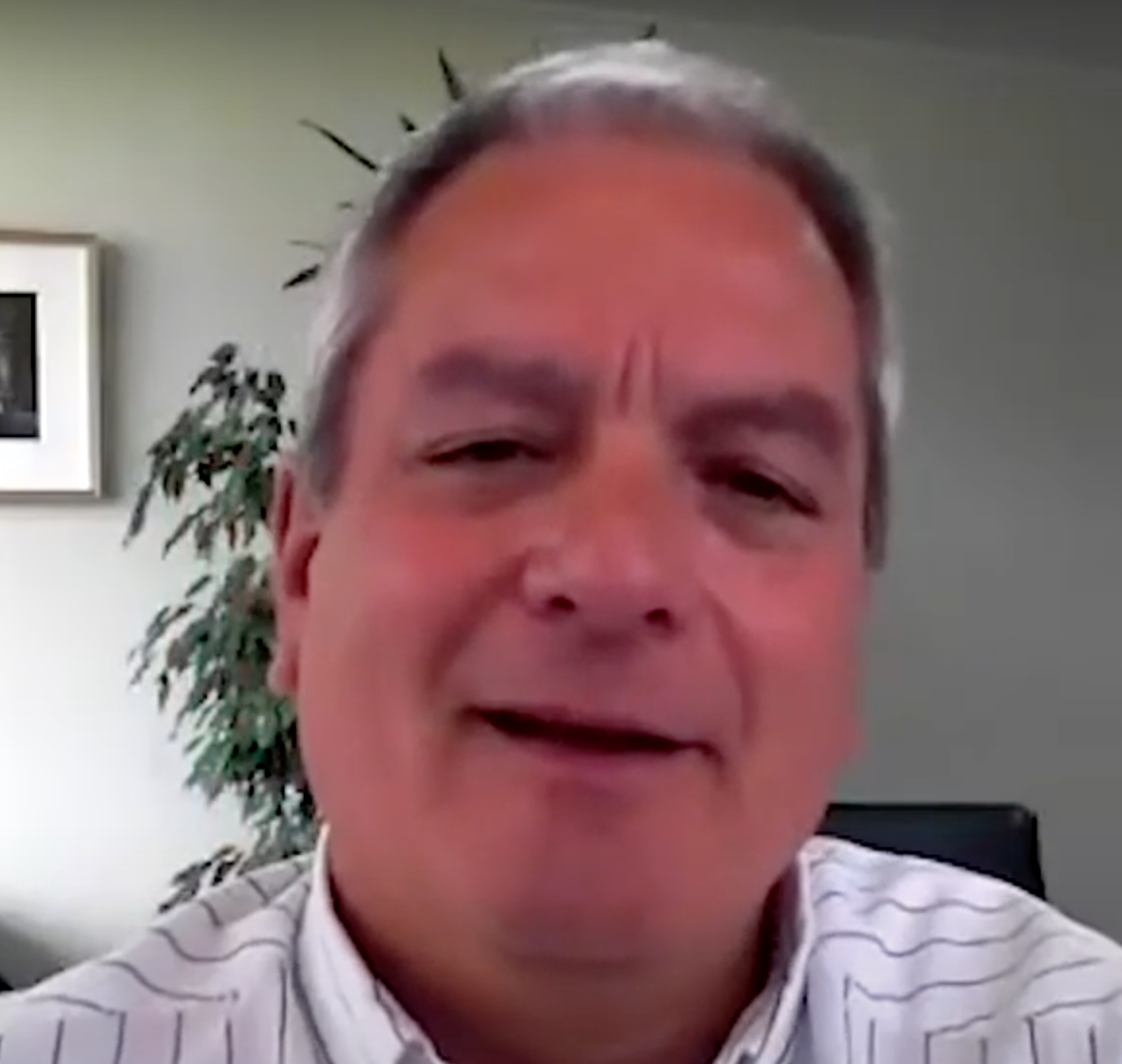 Marcelo Plaza
Superintendente del Cuerpo de Bomberos Concepción
"Pasamos por varias etapas, desde la incredulidad máxima hasta finalmente la satisfacción absoluta. A medida que fue avanzando la votación, las y los votantes fueron mostrando su agrado frente al sistema. Tuvimos un universo de votantes histórico. Siempre teníamos el orden del 70% y ahora llegamos al 98% de votantes y eso es increíble y eso es gracias al proceso".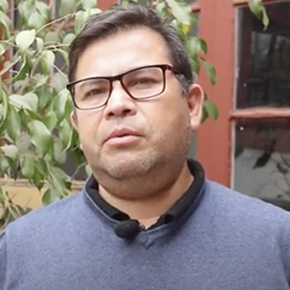 JUAN ÁLVAREZ
President of the National Federation of Walmart Workers. Chile
"We had a participation of over 90%, the highest of all the elections we have ever had. Today we all use technology and this is a medium that is at everyone's fingertips and allows them to vote from anywhere. Everything is faster, once the ballot box is opened the results are known automatically, there is no need to count vote by vote".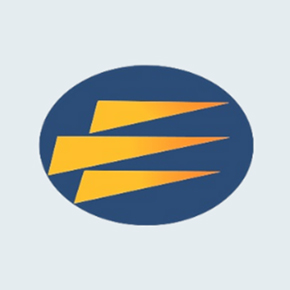 JOSÉ MANUEL DEDIOS
Head of Corporate Affairs and Compliance, Compañía Luz del Sur. Perú
"They have a platform, but it is not just any Zoom or another videoconferencing system. Before you enter, each shareholder's identity is verified, which is super important for us".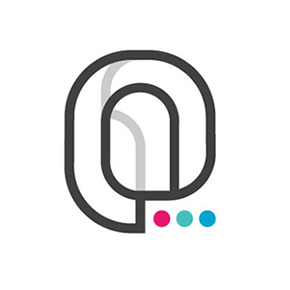 JULIO VEGA
Director de Operaciones, Asociación de Internet de México, AIMX.
"Teníamos, por supuestos temores de cómo sería este ejercicio a distancia y la verdad es que yo me voy con un muy buen sabor de boca. Es una herramienta muy intuitiva y la participación fue récord nunca habíamos tenido tantos votantes".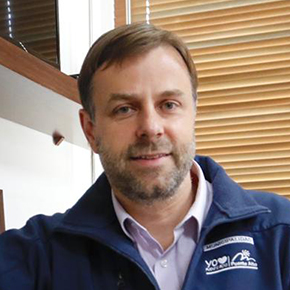 GERMÁN CODINA
Former President and current Vice-President of the Association of Municipalities. Chile
"Today's municipal public consultation, which took place at the national level, demonstrated that electronic voting has played a preponderant role, a crucial role, in facilitating people's access to give their opinion, in this construction of a fairer Chile, a Chile without abuses, a Chile without first and second-class citizens".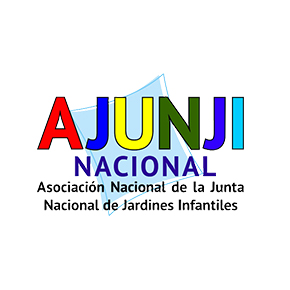 SILVIA SILVA
President of the National Association of Employees, Kindergarten Board, AJUNJI, and actual President of President of the United Workers' Organization of Chile (CUT)
"For us, this has been an unprecedented and historic process, which will remain in the history of our organization, due to the high level of participation...for having had the audacity and having challenged ourselves to have an election process in times of pandemic".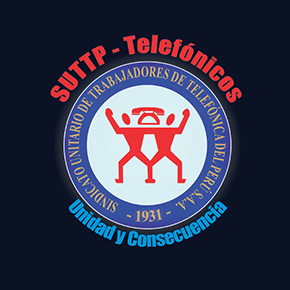 EDUARDO FLORES
President of the Electoral Commission of the Unitary Union of Workers of Telefónica del Perú S.A.A.
"As a unionized institution, we were surprised by how their platform was already prepared. As a union, an 85% participation rate is a success, since we have been able to satisfy our commitment and civic action of our members".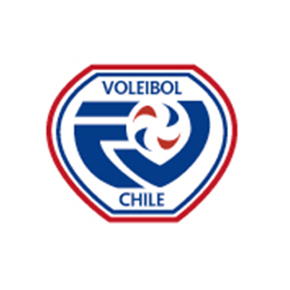 JORGE MADRID PINO
President of the Chilean Volleyball Federation, FEVOCHI. Chile
"This became a historic milestone; since the Chilean Volleyball Federation has not had the opportunity to hold an election and a virtual or remote assembly. We wanted to look for a company that would give us all of the guarantees of the secrecy of the vote, transparency, and efficiency. By the end, the truth is that we were all very happy".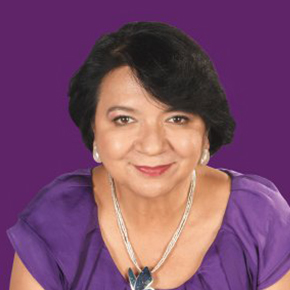 CLAUDIA PIZARRO
Mayor of the Municipality of La Pintana. Chile
"La Pintana held its first citizen consultation, so it is historic, and it is also historic to do it electronically. The increase of 10,000 more people voting in this election was surprising. We recommend working in future conventional elections electronically, because it is a clean, fast and less expensive process than the paper ballot".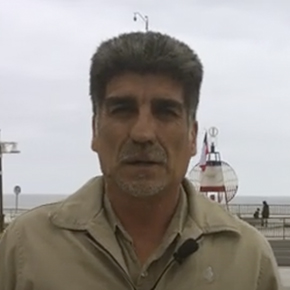 CARLOS ZURITA
President of the Supervisors Union of Minera Collahuasi. Chile
"In 2013, we did our first election with EVoting; we were pioneers in the mining company in acquiring this electronic voting system. I personally believe that one of the advantages is that electronic voting is a quiet vote, where a person can vote without being pressured. And, in any case, participation always increases".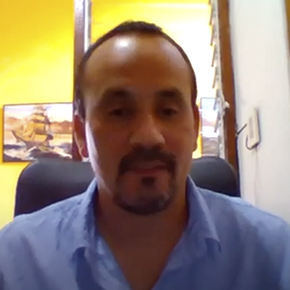 PEDRO ATOCHE
Apm Terminals Callao Unitary Workers Union Electoral Commission SUTRAPMT. Perú
"The EVoting working group gave us the guarantee, the support, the advice on how to carry out this work. The Help Desk service was first class, they always aided us with all our doubts, any problems we had, it was tremendously wonderful".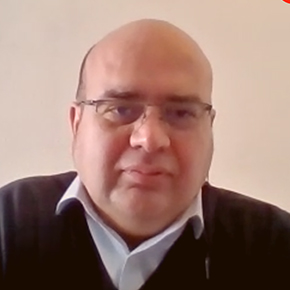 MAURICIO CÁRCAMO
President of the Board of Directors, SERMECOOP cooperative. Chile
"The ways of interacting have changed and this type of remote modality has managed to position itself due to the advantages it offers, particularly due to its coverage. The voting platform is simple and intuitive when it comes to exercising the voting option".