This is EVoting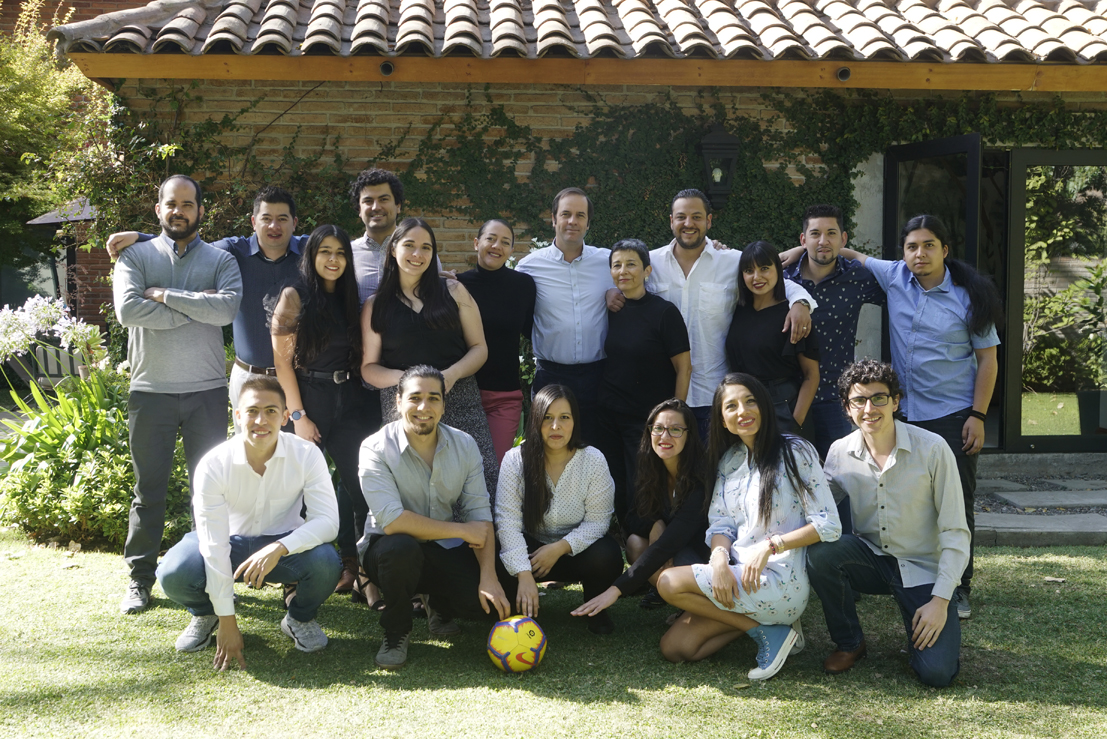 Towards the end of 2013, a group of engineers from the University of Chile, experts in computer science, created EVoting as a spin-off of the Inria Chile Foundation, a French entity recognized worldwide for its work in R&D and computer science.
Previously, the same team had advised the electronic voting process of the most renowned symbolic suffrage of Chilean men and women abroad, during the 2013 presidential election, where 12,486 Chileans from 105 countries voted.
7 years later, we are a leading company in electronic democracy in the Region, and we have developed 4 participation platforms that are secure, friendly and efficient for people and their institutions.
Our management is based on the conviction that greater participation generates better organizations and territories, and that transparency and secrecy of the vote are a requirement for the legitimacy of these processes. We believe in democracy and we believe that electronic democracy allows direct, concrete, massive and low-cost participation, which strengthens societies.
Our greatest capital is the experience that we have accumulated in more than 2537 electronic processes, 2 million votes received from all over the world, more than 716 electronic assemblies, and 1068 clients in 8 countries. We are a global company.