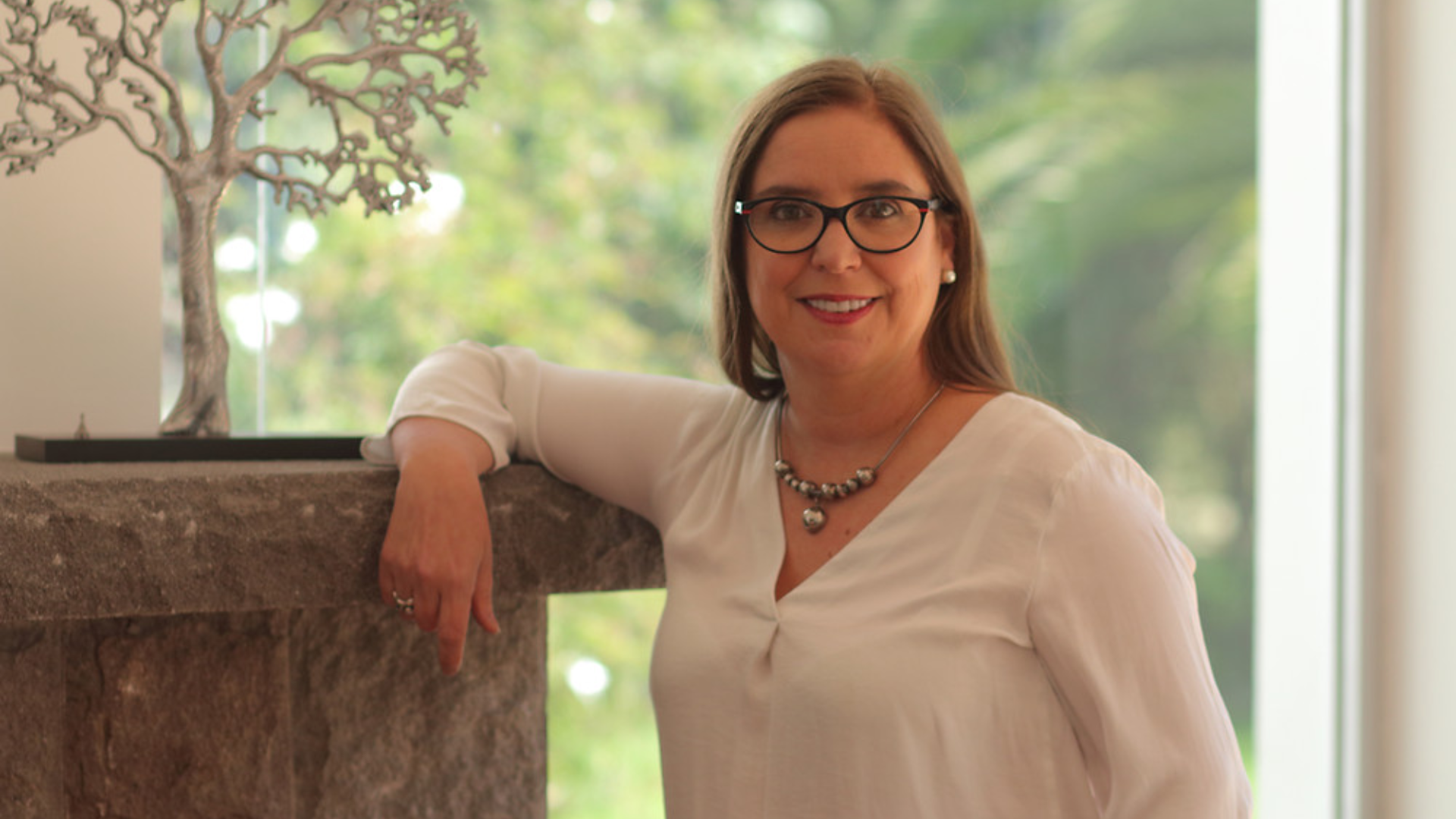 April 11th, 2022
The director of CERES valued the first experience with the EVoting platform.
Go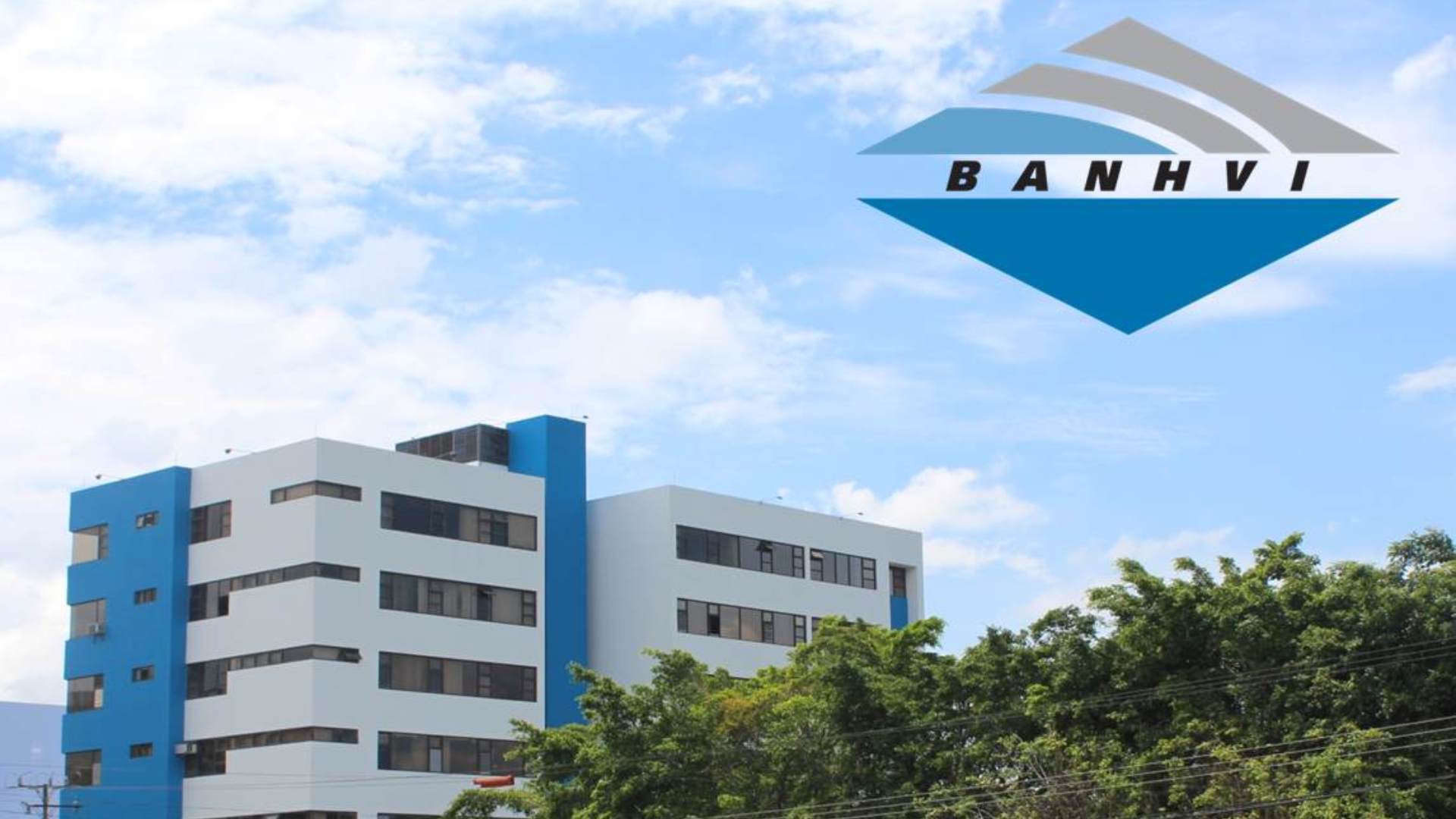 April 11th, 2022
Magaly Logan, former President of the Solidarity Association of Employees of Banco Hipotecario de la Vivienda de Costa Rica, praised the EVoting experience.
Go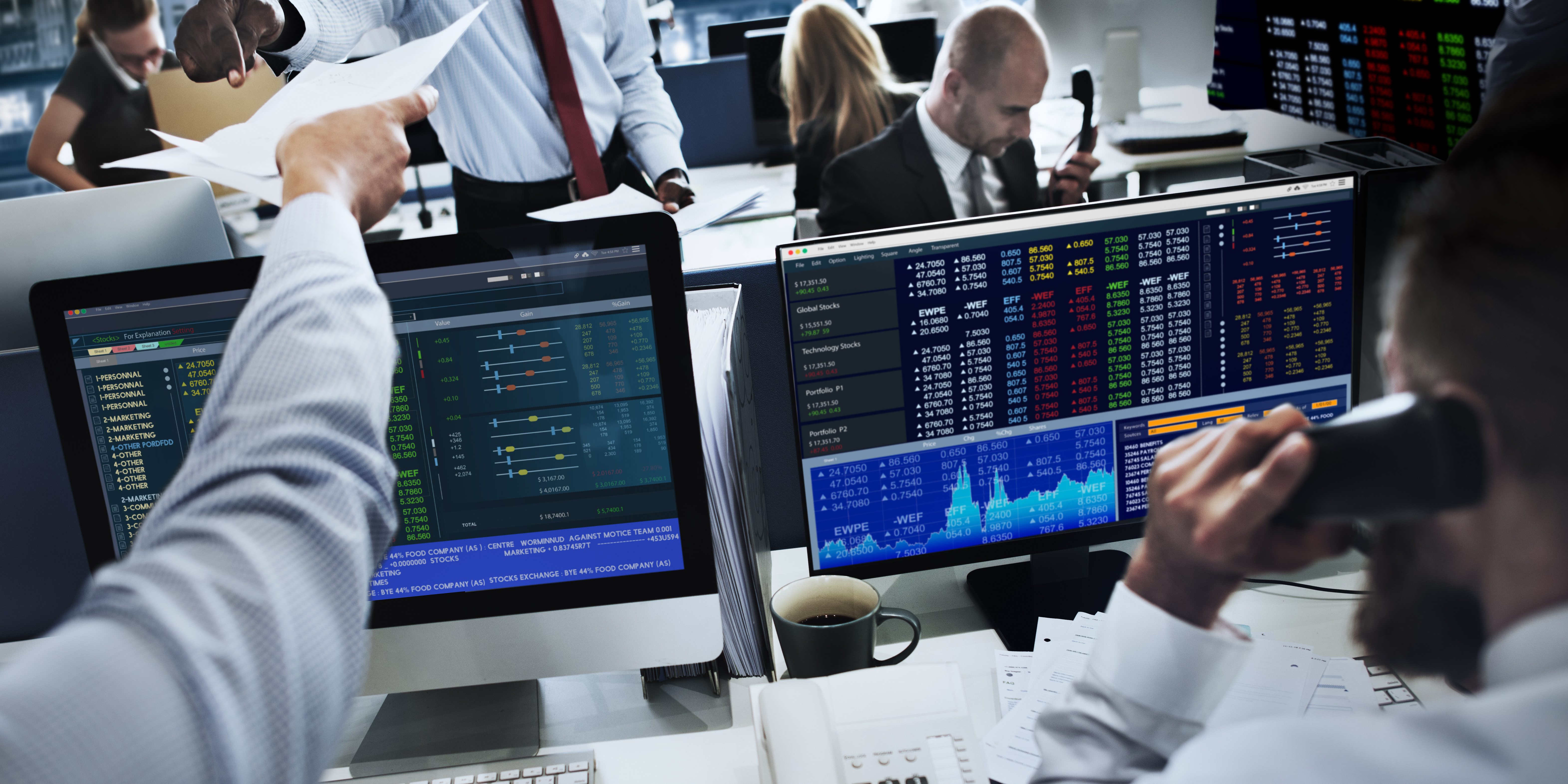 March 21st, 2022
More than 30 companies have already confirmed their annual event with the EHolders electronic platform.
Go