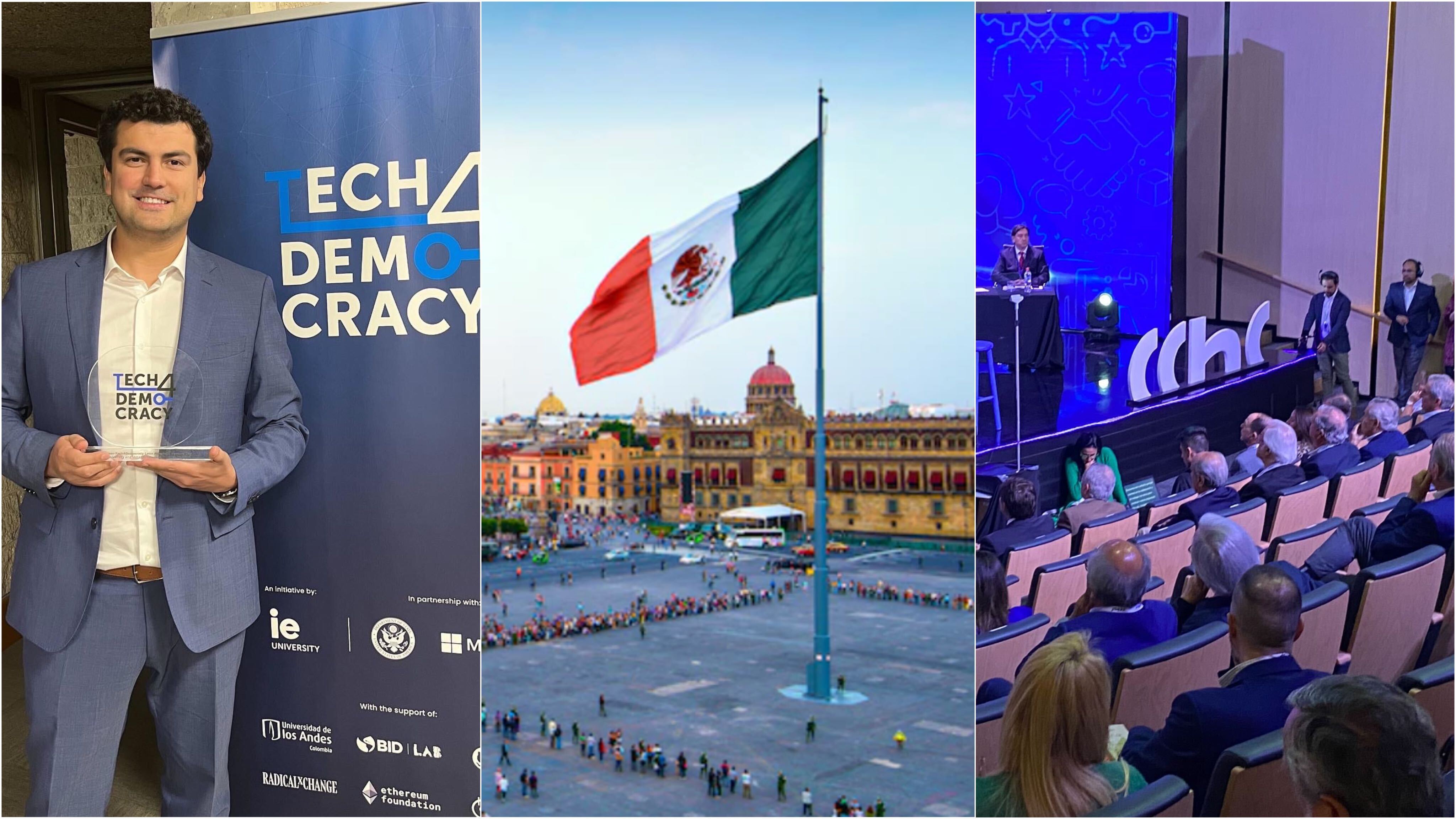 December 29th, 2022
More than 680 processes and close to 280,000 votes received are some of the figures that this year left for the company.
Go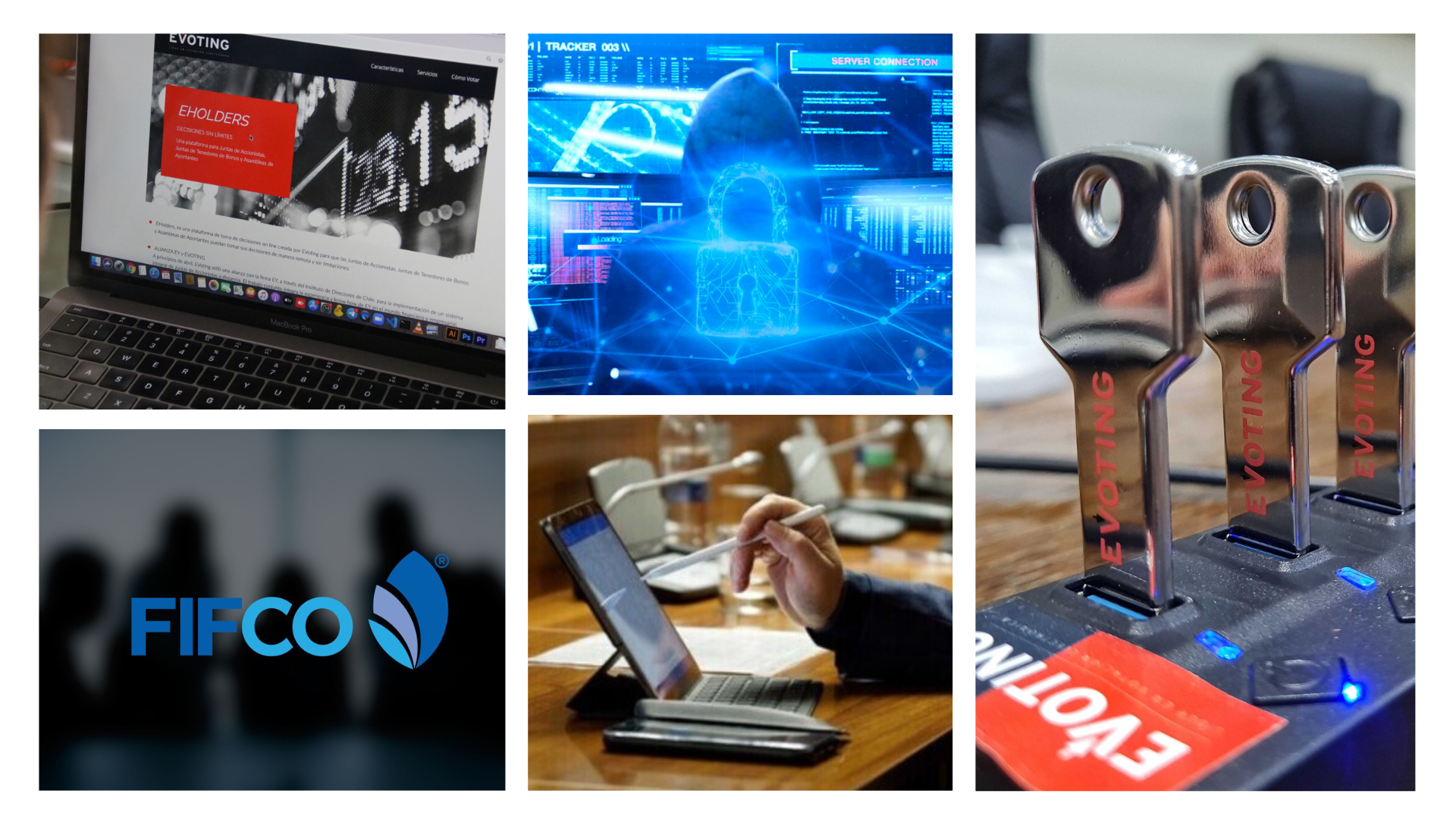 December 29th, 2022
News for the new season of Shareholders' Meetings, a conversation on cybersecurity and the figures for 2022, star in December in EVoting.
Go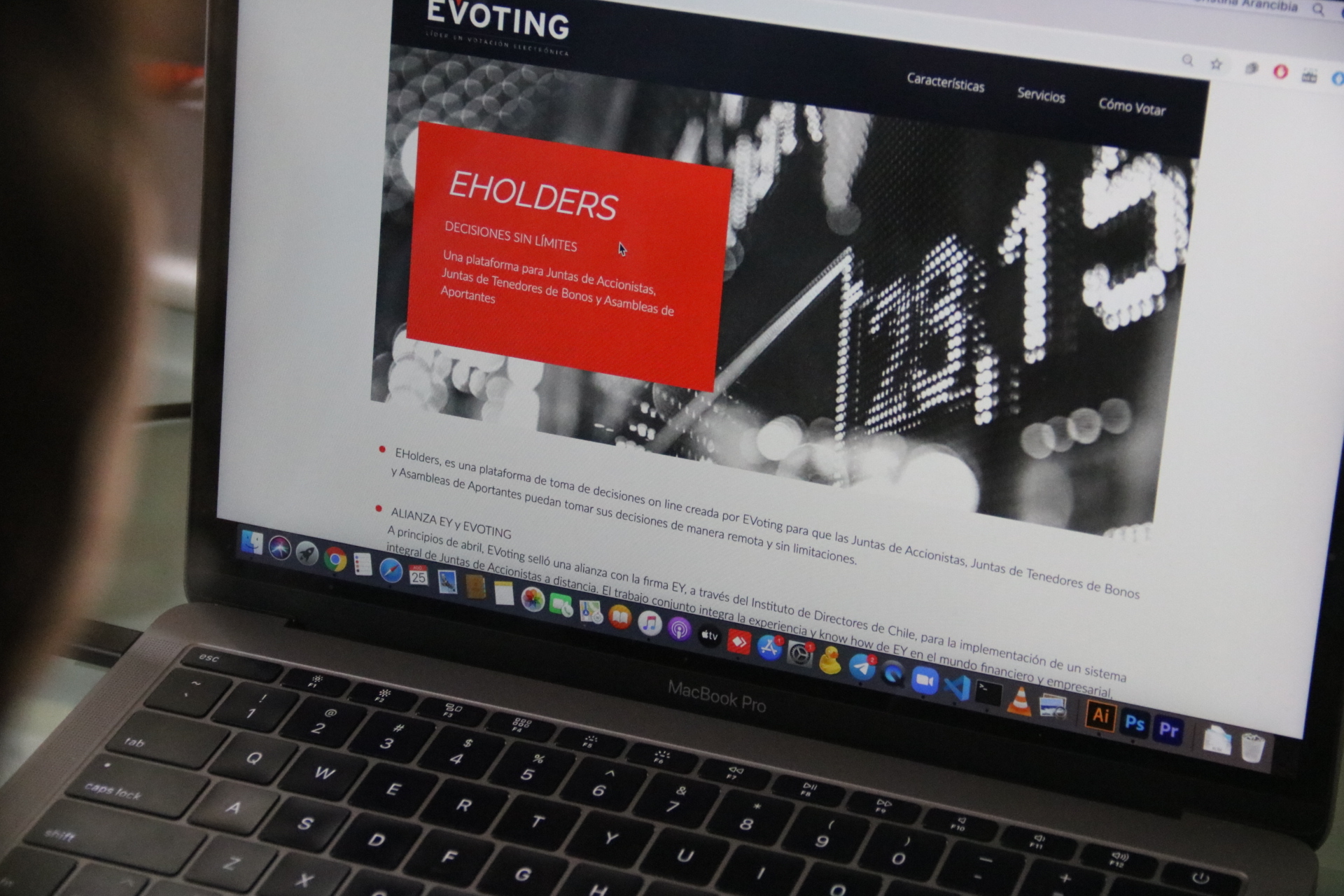 December 21st, 2022
With three years of experience in conducting secure shareholder meetings, EVoting's EHolders platform is now ready for the 2023 season and includes improvements to the system in all its formats: remote, on-site and hybrid.
Go