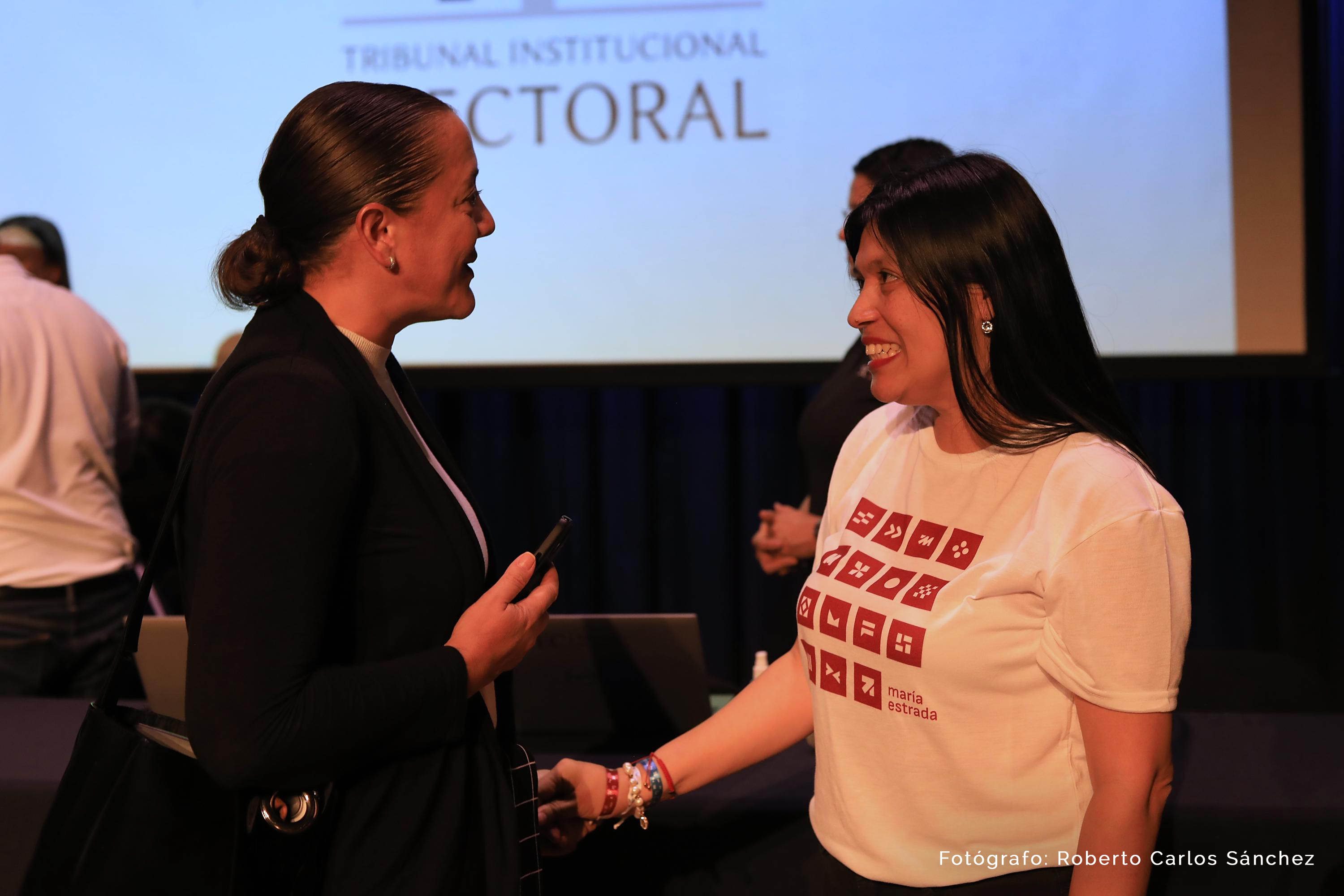 May 26th, 2023
María Estrada Sánchez became the first woman to be elected as rector of the Technological Institute of Costa Rica and the election was carried out with EVoting's EUniversities platform.
Go
May 3rd, 2023
The 27 Ordinary Shareholders' Meetings hosted by EVoting's EHolders platform during April were a highlight of the month for the company. In addition, the current situation of electronic democracy in Latin America and its advantages were discussed.
Go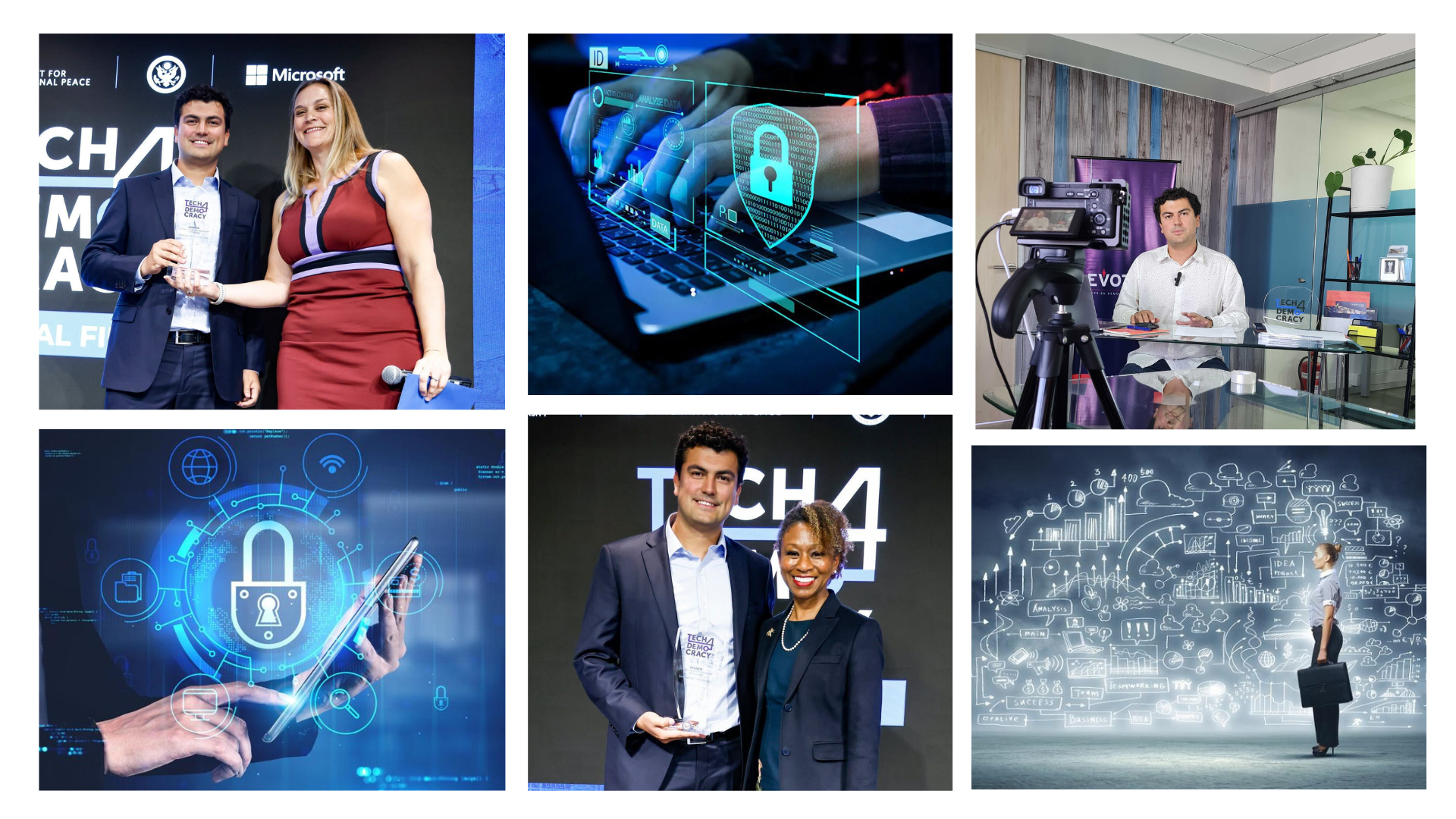 March 30th, 2023
EVoting becomes the most important startup in the world that strengthens democracy after being crowned in the global final of Tech4Democracy, a successful webinar on security in electronic voting, and the visibility of the role of women in world politics mark an eventful March.
Go