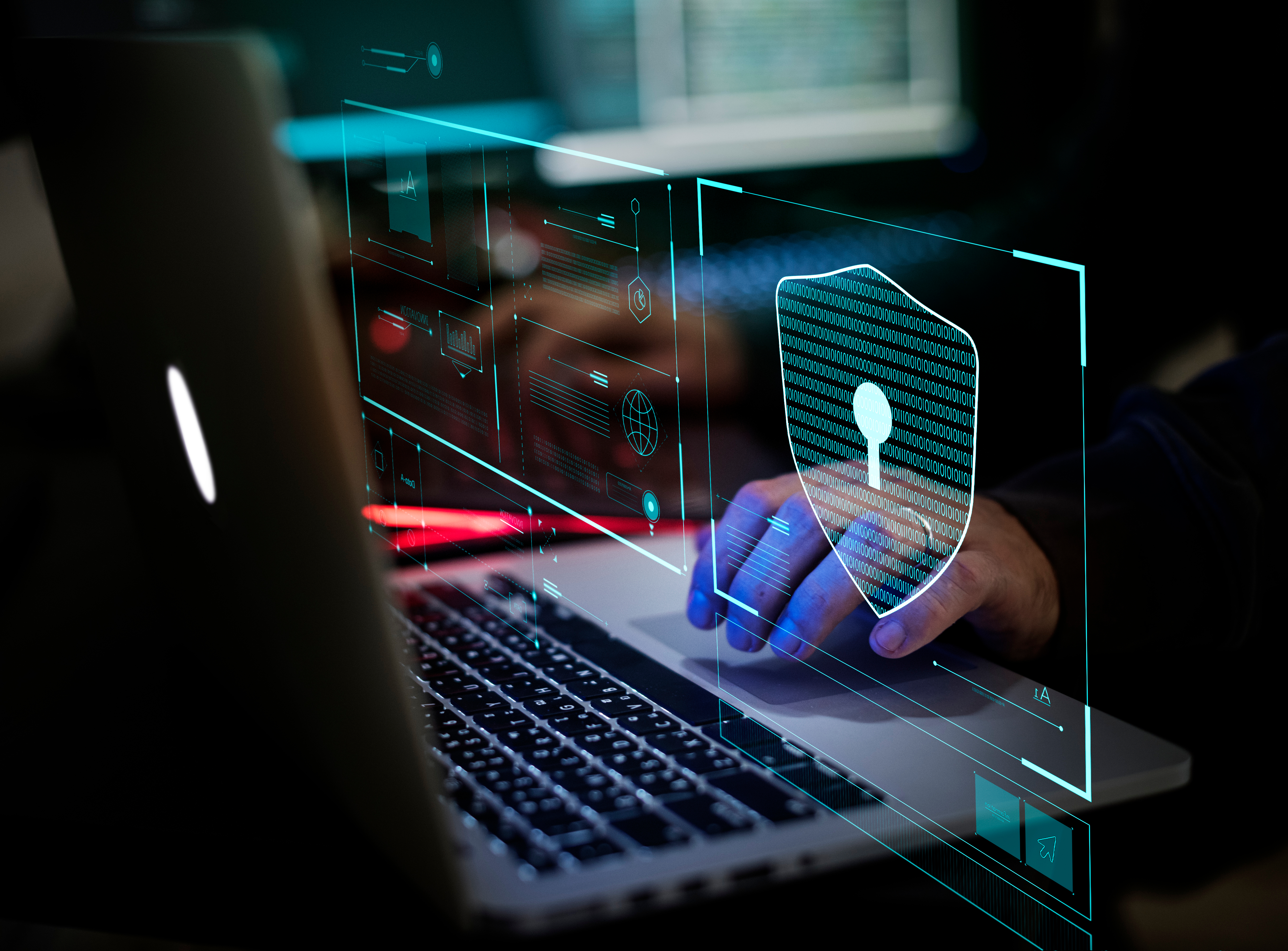 September 27th, 2022
EVoting's Operations Manager explains that electronic democracy must provide the same guarantees as traditional democracy.
Go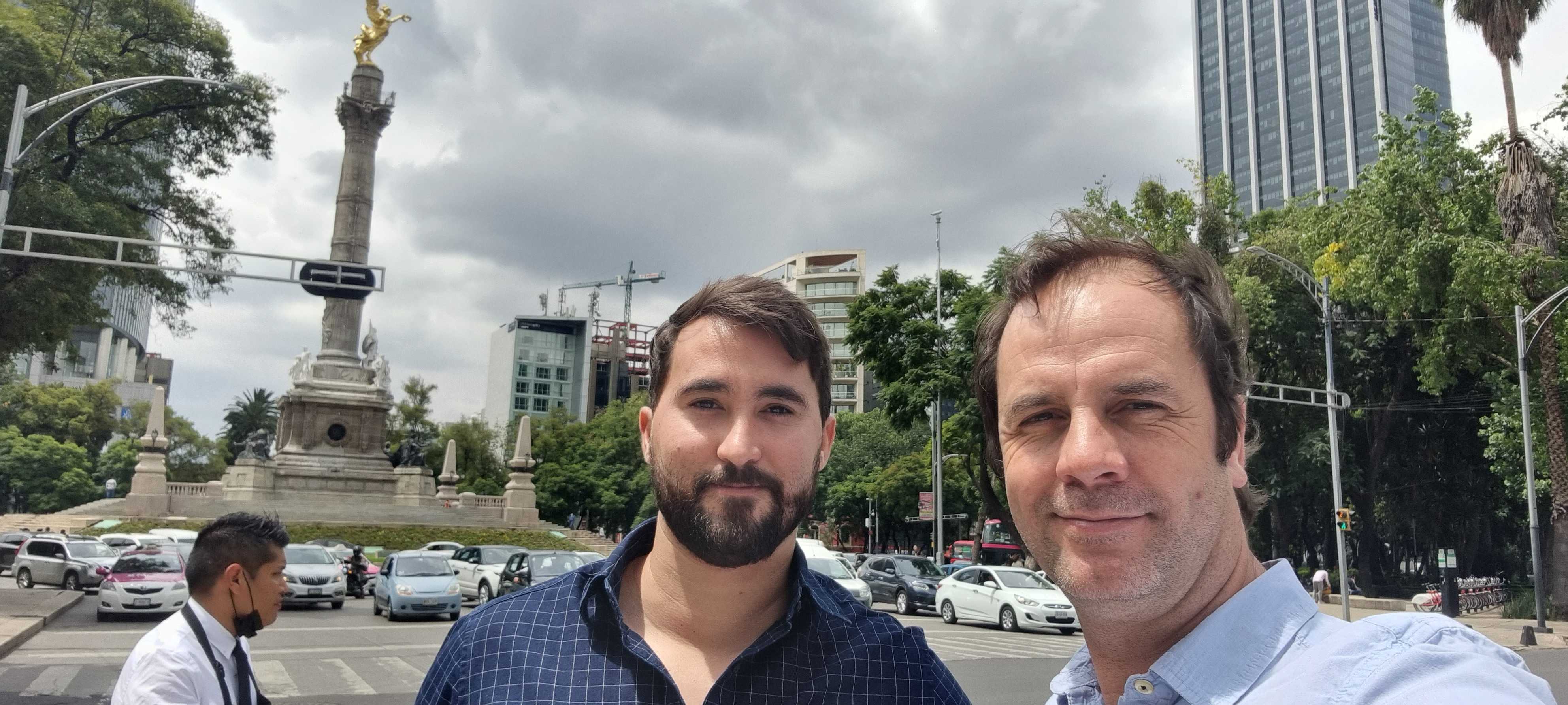 September 12th, 2022
Meetings with companies, meetings with clients and conversations with representatives of the legal and academic world were some of the highlights of EVoting's successful visit to the Mexican capital.
Go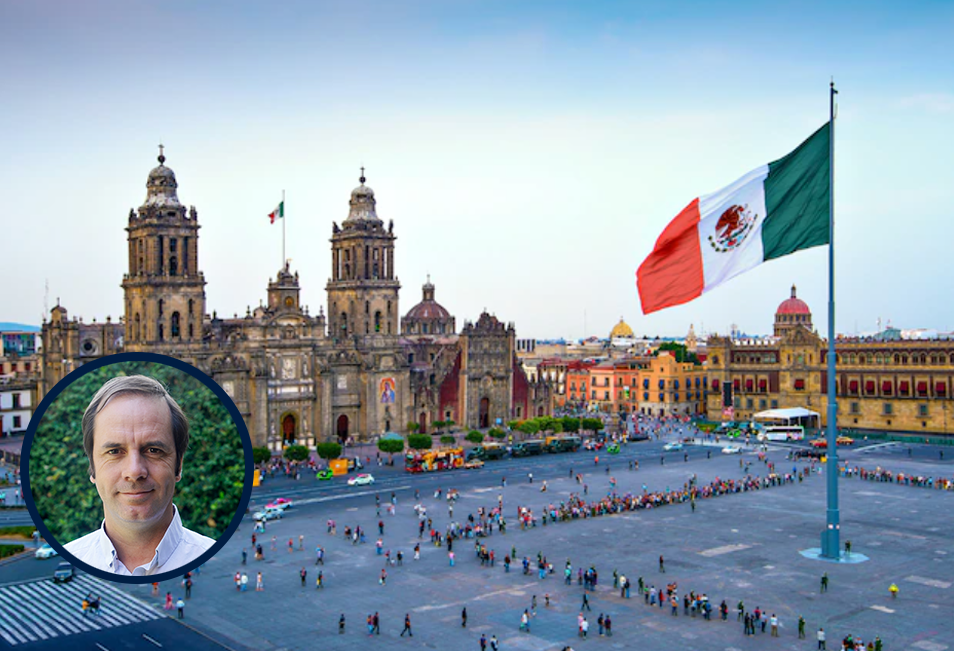 August 31st, 2022
EVoting's General Manager will hold a round of meetings in Mexico City during the week of September 5th to 9th.
Go