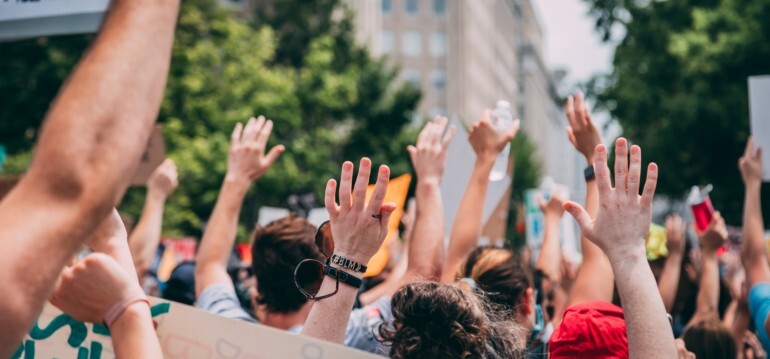 September 14th, 2023
The International Day of Democracy has been celebrated since 2008 and seeks to contribute to the proper development of democracy in the world. In addition, each year it focuses on a specific focus on which to work.
Go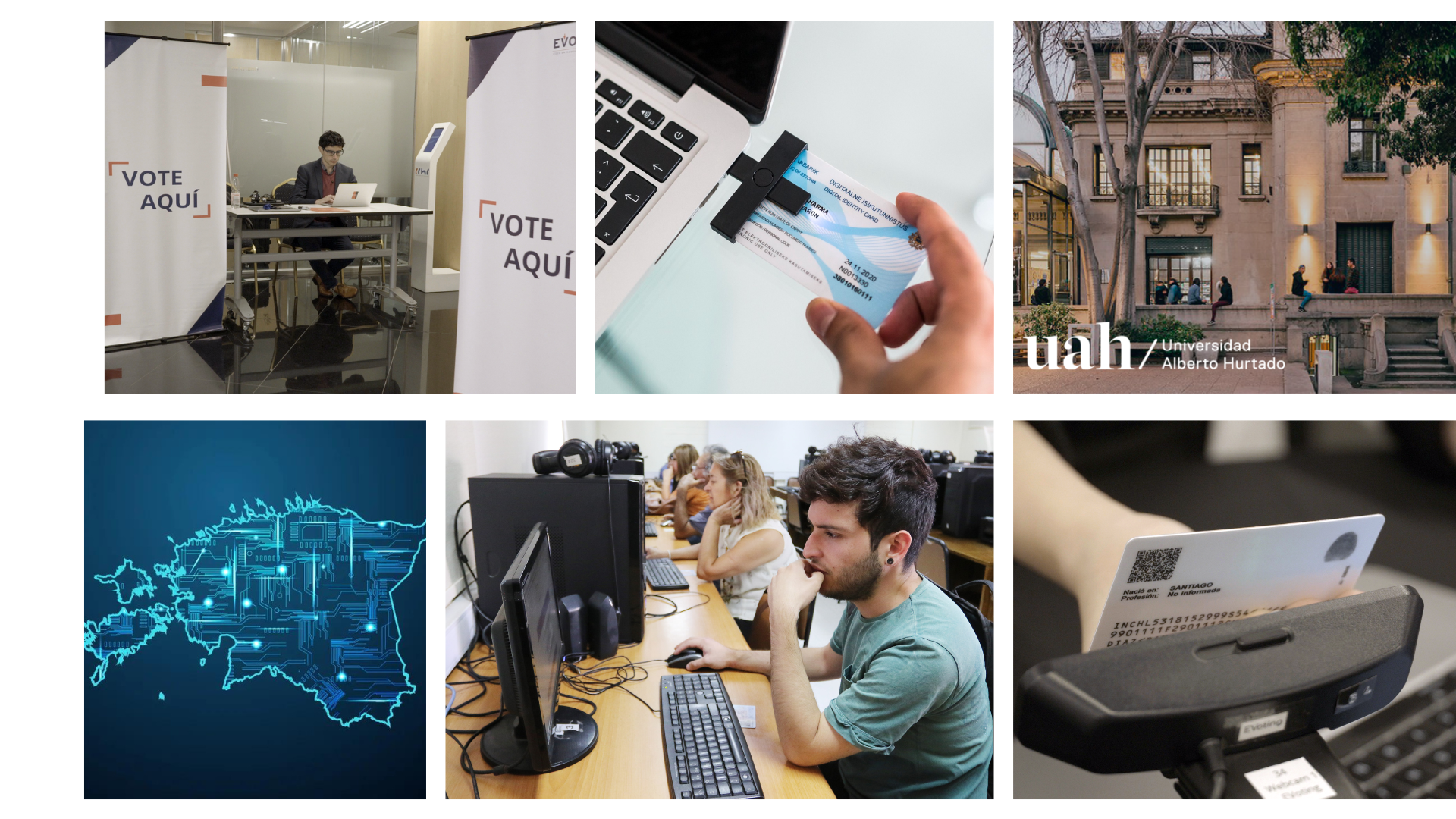 August 31st, 2023
An innovation in the accreditation service that facilitates the user experience, a successful process at the Alberto Hurtado University and the lessons that can be learned from the digital power that is Estonia, mark August for EVoting.
Go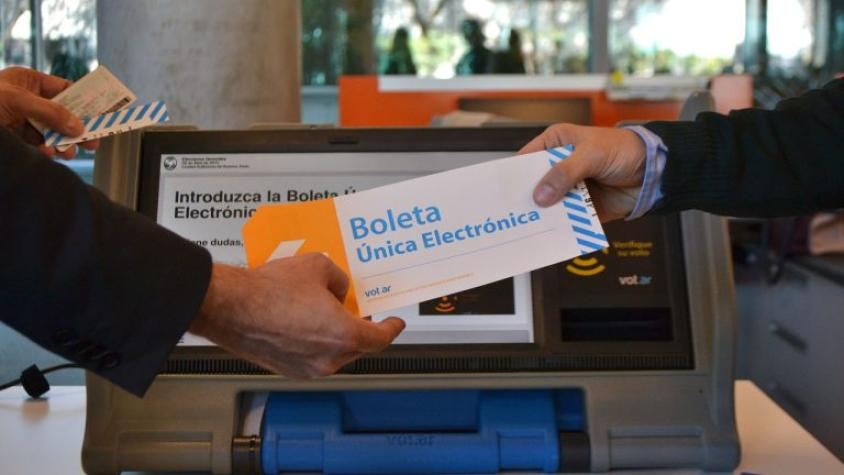 August 21st, 2023
Last Sunday, August 13, the Open, Simultaneous and Mandatory Primary Elections were held in Argentina. Beyond the results, a controversial issue was the functioning of the electronic voting system, which has already accumulated more than 20 complaints.
Go