EVOTING CONFIDENTLY EXPLORES NEW OPPORTUNITIES IN CENTRAL AMERICA
Written by EVoting Communications

/
August 29th, 2022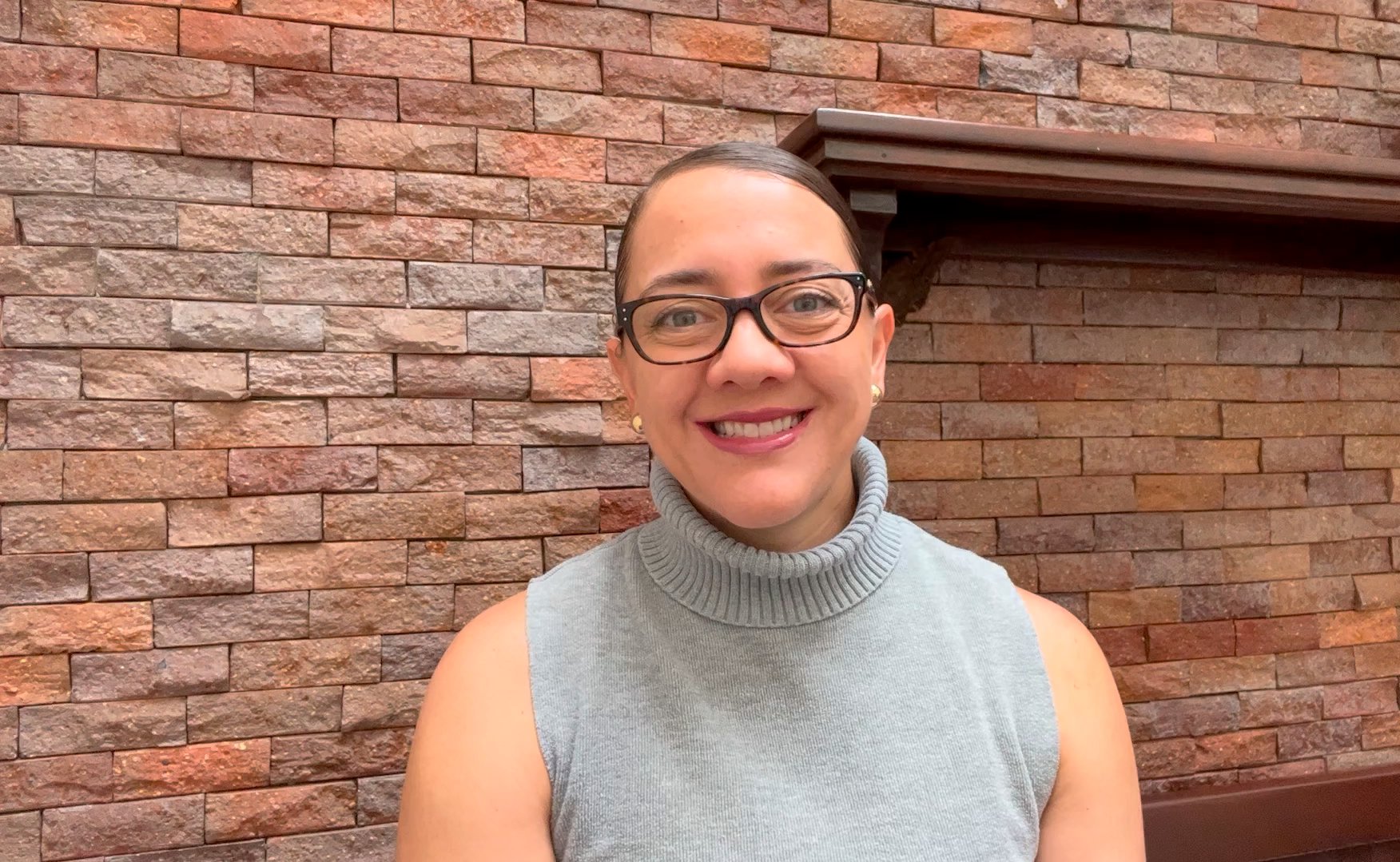 Commercial Director for Costa Rica and Central America highlights the company's progress in the region and announces the start of a growth campaign.
"Expectant", that is the expression that Gabriela Tijerino, EVoting's Commercial Director for Central America and the Caribbean, uses to describe the moment the company is experiencing in the region. She foresees a consolidation of electronic voting services and electronic assemblies, especially in the university and private companies segments, which makes her foresee good expectations for Central America.
"We are diverse economies and geographies and we are united by the challenge of expanding democracy, and even more so if we think about digitizing it," says the executive. She adds that the company's objective in the region is "to help more people express themselves and participate in making decisions that affect their daily lives''.
Indeed, EVoting has performed very well since it entered the region less than three years ago. "We have carried out around 80 electronic processes, including votings and assemblies", confirms Tijerino. She clarifies that those processes are part of the bulky list of almost 2,800 processes that the company accumulates as experience. "We can proudly say that there is no other company in Latin America that has our experience in electronic democracy," she says.
She highlights as clients in Central America the University of Costa Rica, the Technological Institute TEC, FIFCO, the Chamber of Commerce of Costa Rica, ASOBANHVI, the College of Nurses of Costa Rica, and CoopeJudicial.
The Commercial Director of EVoting in Central America is confident in the advantages offered by the company's service: "the simplicity of the platforms, the guarantee of the secrecy of the vote, the system security and the service of the Help Desk, present during all the processes", she states.