EVoting formally inaugurated its commercial office in Costa Rica and Central America
Written by EVoting Communications

/
November 12th, 2021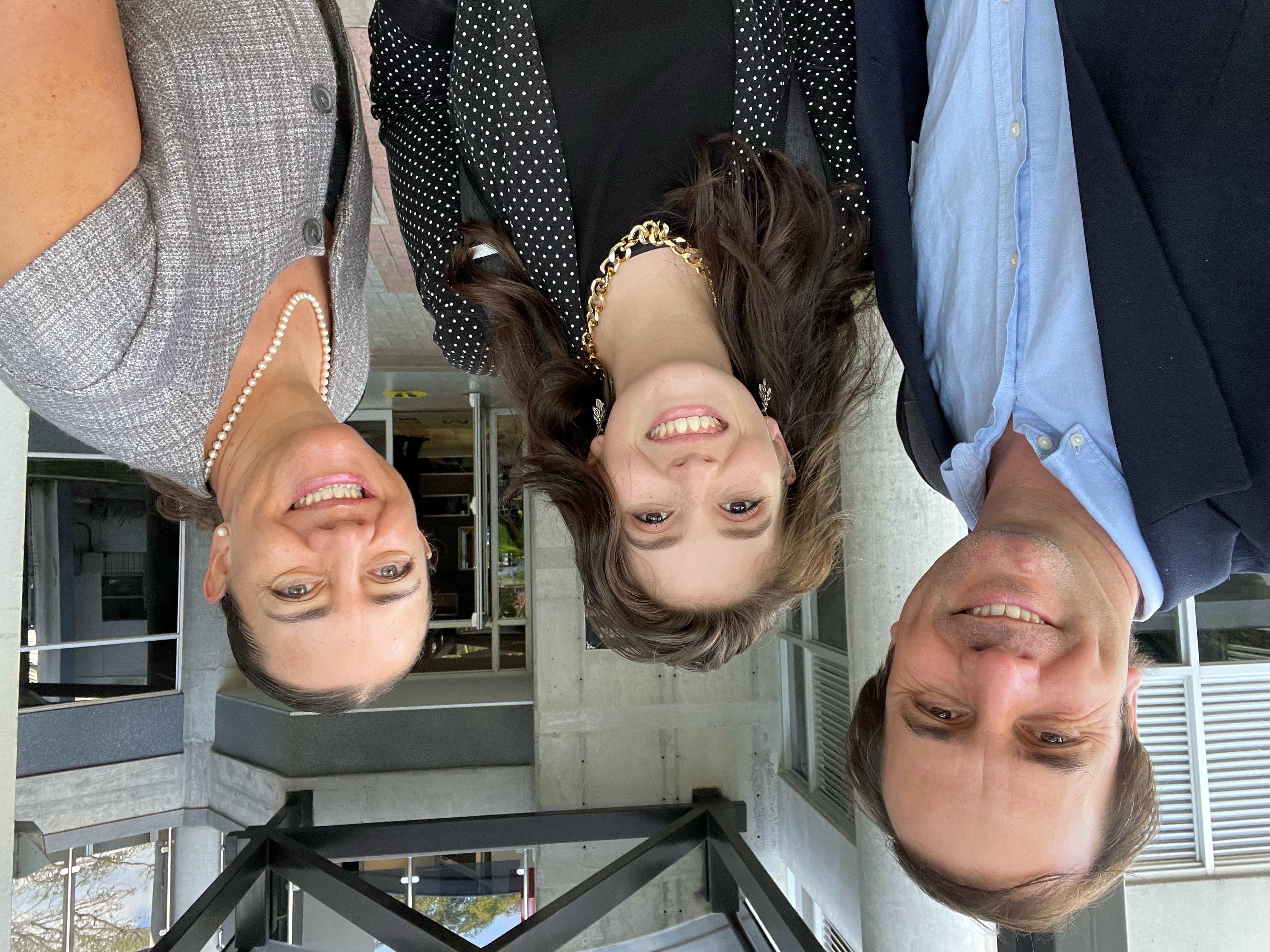 Two years after the first electronic voting process, EVoting formally opened its commercial office in Costa Rica. "To take this step is very exciting; while we have conducted several processes in Costa Rica and Central America, to formalize the office clearly is an expression of a long-term effort", said Tomás Barros, EVoting's General Manager.
The executive officialized the company's formal operations together with the Central America commercial manager, Gabriela Tijerino, and EVoting's Projects Analyst, Laura González.
The company began its presence in Costa Rica in 2019, with the election of the Administrative Board Meeting of the Judiciary's Retirement Funds. Up to this date, there are 31 processes that have been conducted in Costa Rica, being 13 votings and 18 assemblies. To these are added 2 processes done in Guatemala and 4 in Panamá.
"We've had an exponential growth, in areas as diverse as universities, cooperatives, institutes, professional bodies and unions, among others, and we are positioning as a leading company for Electronic Democracy in Central America. Hopefully we'll stay this way", said Gabriella Tijerino.
Client's opinions
Evoting's General Manager visit in Central America, coincided with the ongoing key generation ceremony of the Universidad de Costa Rica, the biggest public university in the country. Regarding that, Sara Baccaglio, Information Technology Manager and University Official of the establishment's Electorate Tribunal, said "the moment we made contact with EVoting was very satisfactory for the tribunal and for the university in general, for all the system's characteristics and also the teamwork that is very important".
Other clients in this country have been the Costa Rica's Chamber of Commerce, whose Director, Alonso Elizondo Bolaños, said "I'm grateful with EVoting's team, because without them it would have been impossible to understand the process. I believe that the accompaniment was very good and we achieved a top-tier assembly".
Fernando Ureña, Electoral Tribunal Secretary of Costa Rica's Nursing School, was also grateful, and said that the process with EVoting gave back "the credibility that was lost beforehand with other companies. The hard working team behind these elections have given back the trust on the electronic vote in the eyes of the school members".