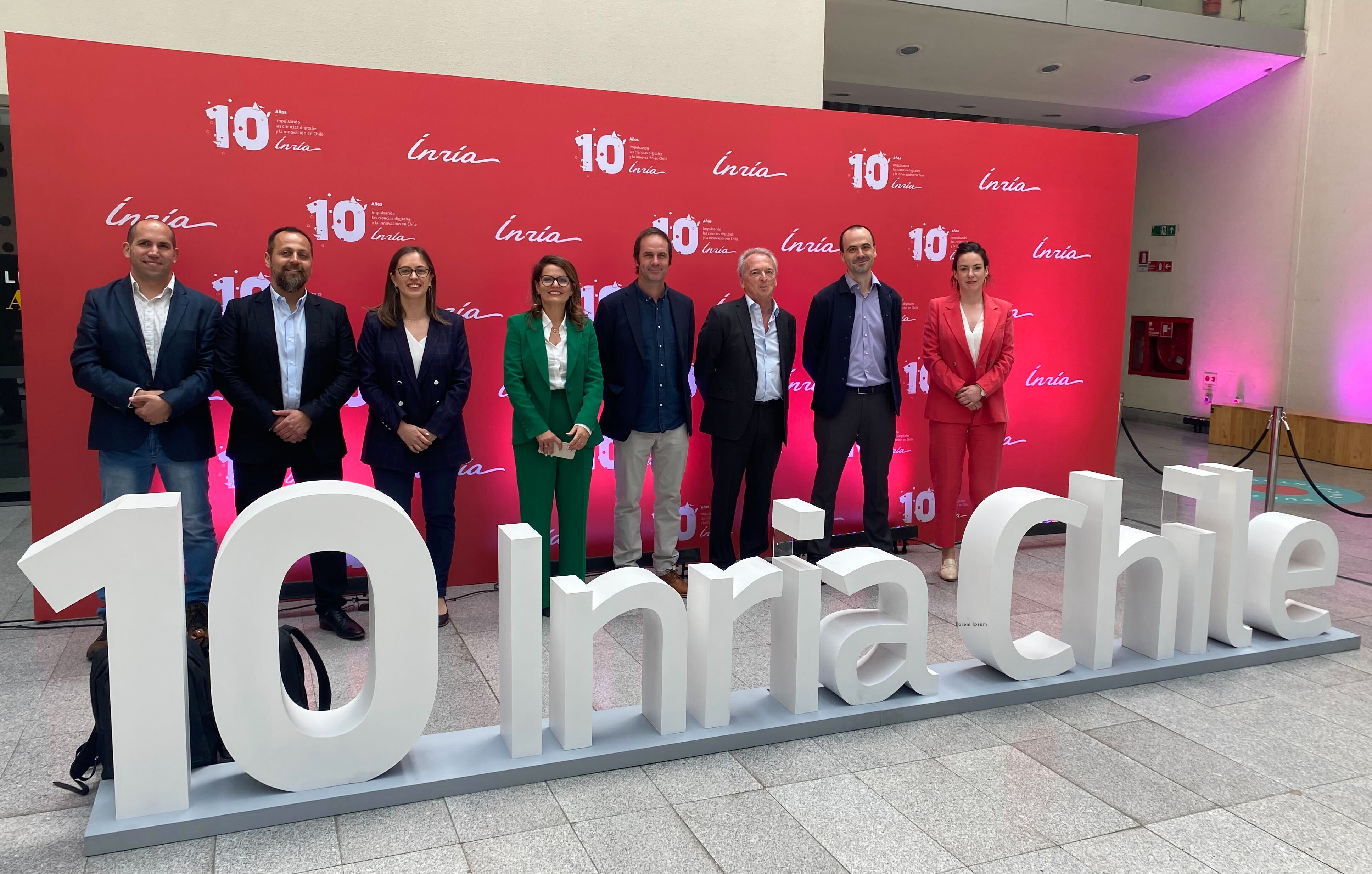 Nayat Sanchez-Pi, Director of Inria Chile, expressed her pride in the development of the company, the first spin-off of the French entity in Chile.
Ten years ago Inria, a French foundation whose mission is to articulate high-impact research and development in digital technologies at the service of society, promote technological innovations and transfer knowledge in order to best meet the challenges of the digital revolution, landed in Chile.
Shortly after, Inria Chile materialized its first spin off, together with a group of engineers from the University of Chile, experts in computer science. This is how Tomás Barros, founding partner and general manager of EVoting, who was also the technology director of the French foundation in Chile, tells us. "We were researchers at the university developing software that would allow people to vote, and with the arrival of Inria, the possibility of starting to provide this service commercially was born," he explains.
Mario Novoa, CEO of EVoting, adds: "The history of Inria and EVoting has always been closely linked. Our technology was developed in the beginning by its center located in Chile".
For her part, the director of Inria Chile, Nayat Sanchez-Pi, said that the French entity is proud of the company's development: "for us, the case of EVoting is exemplary, in the sense that researchers have been generated that are the result of this French-Chilean collaboration and that are the result of the objectives that we set as a center".