"PARTNERS ARE VERY HAPPY WITH THE USE OF THESE TECHNOLOGIES."
Written by EVoting Communications

/
March 7th, 2022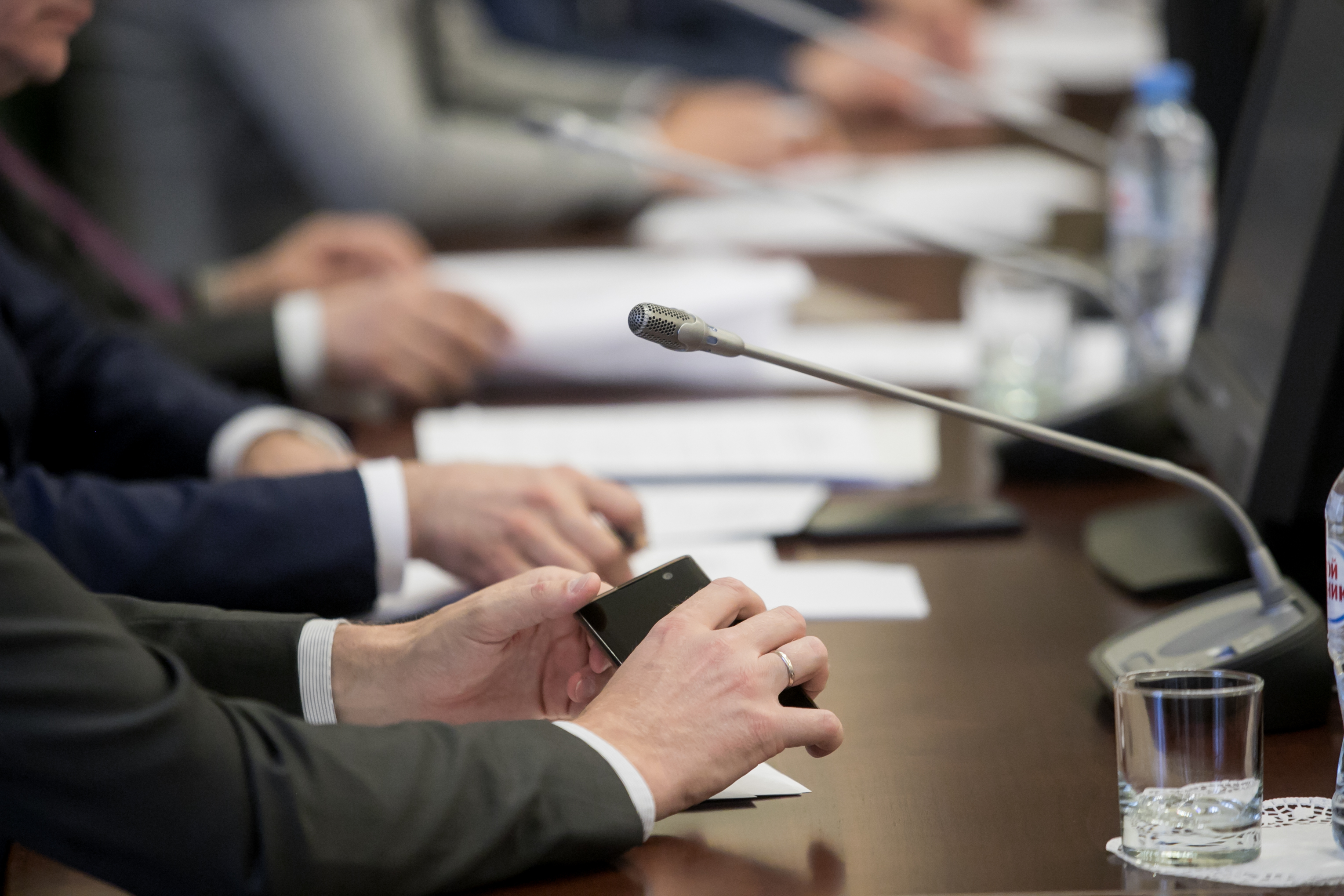 Blas Bellolio, member of the Election Qualifying Board of the Chilean Chamber of Construction, and Arturo Zamora, IT & BI Manager of the entity, highlight the solution delivered by EVoting to their internal election processes.
With 23 electronic elections and 14 electronic assemblies carried out through EVoting platforms, the Chilean Chamber of Construction (CChC) recognizes that this new modality has helped them to increase the participation of their members in their internal democratic processes. Blas Bellolio, member of the Qualifying Board of Elections, affirms that they have been "a great solution during the pandemic period" and that the CChC, as a trade association, has "used the EVoting platforms with total success and security, which is the most important thing for the members".
Arturo Zamora, IT & BI Manager of the CChC, adds that, in his opinion, this modality "came and will stay forever". He explains that, as the Chamber is present in all regions of the country, with this technology the participation of members has increased decisively: "before we were talking about participation of around 45%-50% in assemblies, national councils or voting, and today we are reaching almost 90% participation". He adds that the platform is "user-friendly, so easy to use" that members are "very happy" with its use.
Regarding the compliance with the standards and requirements that the trade association has for these events, Bellolio explains that the Chamber must inform the Ministry of Economy the results and the modality of the elections, and "all this complied with the requirements of the law, so we are very satisfied and happy with EVoting".
Regarding the support they have had in the 37 processes carried out with EVoting, the executive points out that "all the necessary measures have been adopted: there is a preparation, a previous learning stage, and also a relationship with the partners that make up the qualification board. There is a permanent delivery of information, with a preparation at the time of the election and after it. This has given us confidence, we have not had any difficulty, nobody has doubted the results for a moment and that is what finally interests those who come to vote, that there are no surprises, that we are not delivering figures that do not correspond".
Finally, the IT & BI Manager expresses that EVoting platforms are reliable, "they are subject to international security standards, we ourselves certify them with internal control. I encourage all companies to venture to use this type of electronic voting platforms".
For more information, visit http://eholders.cl